Experienced Dentistry Professionals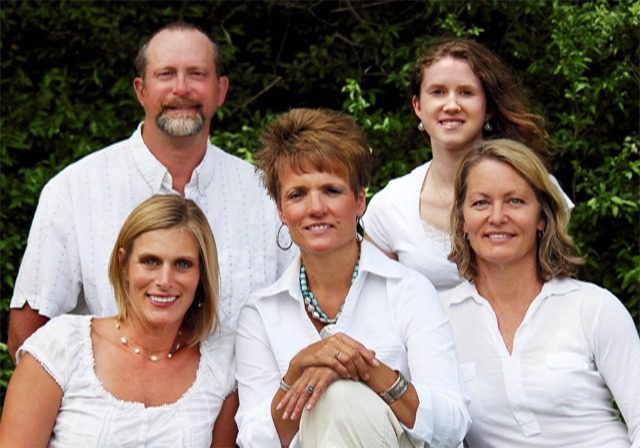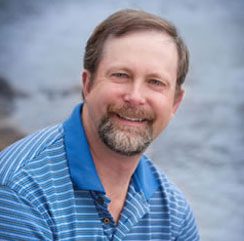 Dentist (Durango & Mancos)
There is a lot to be said for the practice of holistic dentistry in Durango. In this fast-paced age of specialization, we tend to view dimensions of our health separately. We see a dentist for our teeth, a podiatrist for our feet, and other particular practitioners for specific aspects or parts of our body. While there is value in narrowing focus to a specific detail or system in the body, often what is lost is the interrelated whole. Our teeth do not exist separately from our digestion, our skeletal system, or our entire cellular environment. Each sub-system is an integral part of the whole. Affect one area and you affect everything. Sometimes these effects are subtle and we might not be fully aware of them as they progress, but they are always operating, adjusting, and changing in every moment of our lives.
Dr. Strietzel has continued to broaden his knowledge and expertise through memberships in many dental organizations and through participation in advanced continuing education programs, including Dr. Huggins training in safe mercury removal. His philosophy has always been to treat his patients as individuals, with the greatest respect, and to do so in a warm and caring manner.
At least once or twice a year, Dr. Strietzel travels on dental missions to bring quality dental care to those without services. He has served children and families in Guatemala, Mexico, Romania, Africa, Ukraine, Peru, and India. Dale also serves in local charity programs and participates in the "Give Kids A Smile" program.
Dr. Strietzel has five children and fourteen grandchildren. He enjoys hiking, biking, camping, backpacking, fishing, hunting, gardening, cross-country skiing, reading, and overseas mission trips.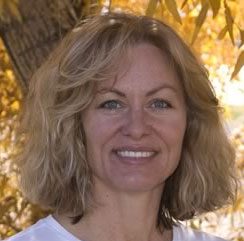 Hygiene (Durango & Mancos)
Cyndy has been a hygienist for 38 years, 24 of which were in Durango (as of 2019). She has a particular interest in whole-body health as it supports dental health. She teaches dental hygiene in elementary schools and volunteers her services for children in need. She enjoys skiing, horseback riding and traveling. She is married with four children, and seven grandchildren.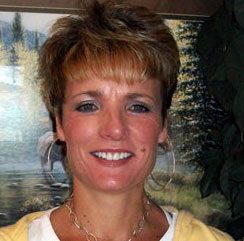 Front Office Admin (Mancos & Durango)
Carolyn has been a dental assistant in Mancos and Durango for the last 15 years. She has been the front office administrator for ten years. Carolyn has lived in Dolores, Colorado for her whole life. She loves to camp, hunt, fish and horseback ride. She is married and has two children and four grandchildren.