Experienced Dentistry Professionals
Meet Our Staff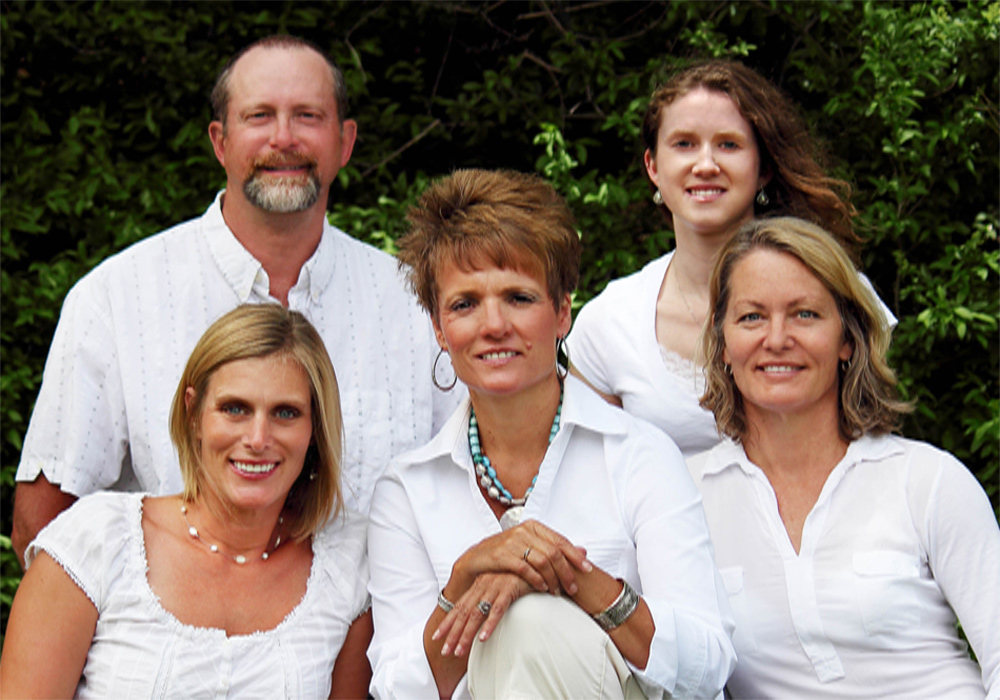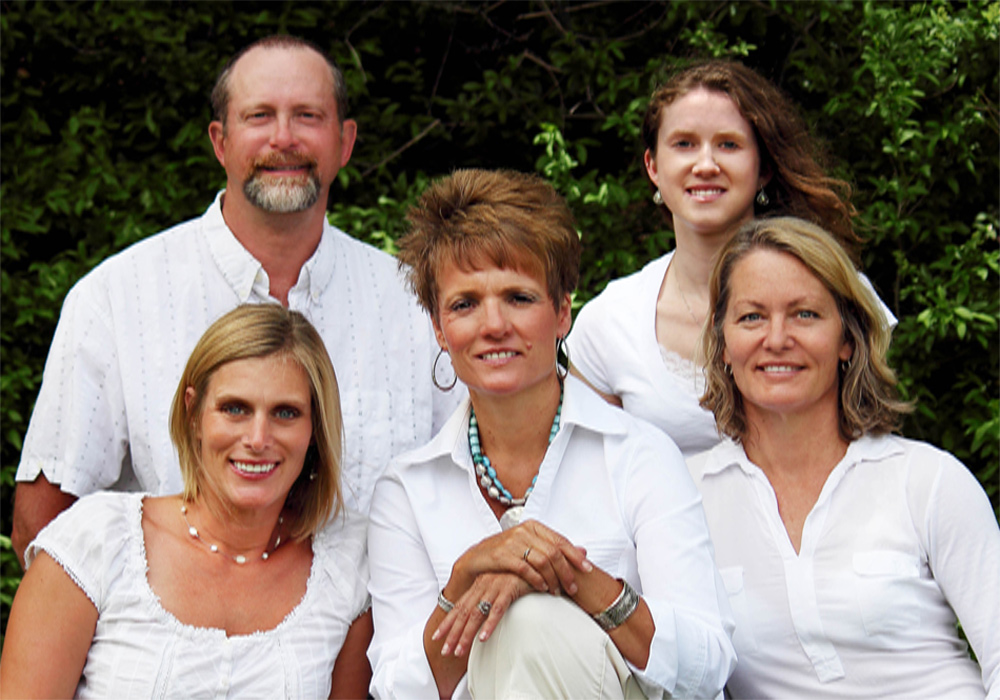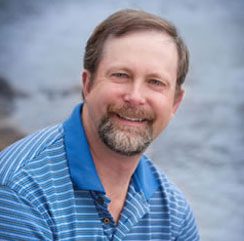 Dale G. Strietzel DDS – Dentist (Durango & Mancos)
Dr. Dale Strietzel graduated from Marquette University with a Doctor of Dental Surgery degree. He has practiced dentistry for over thirty years in both Wisconsin and Colorado. For the past twenty years, Dr. Strietzel has been in private practice in Mancos and Durango, helping patients improve their overall health by building strong relationships, helping them become comfortable with dental care and helping them understand how their dental health affects their overall health.
Dr. Strietzel has continued to broaden his knowledge and expertise through memberships in many dental organizations and through participation in advanced continuing education programs, including Dr. Huggins training in safe mercury removal. His philosophy has always been to treat his patients as individuals, with the greatest respect, and to do so in a warm and caring manner.
At least once or twice a year, Dr. Strietzel travels on dental missions to bring quality dental care to those without services. He has served children and families in Guatemala, Mexico, Romania, Africa, Ukraine, Peru, and India. Dale also serves in local charity programs and participates in the "Give Kids A Smile" program.
Dr. Strietzel is married, has five children, and eleven grandchildren. He enjoys hiking, biking, camping, backpacking, fishing, hunting, gardening, x-country skiing, reading, and overseas mission trips.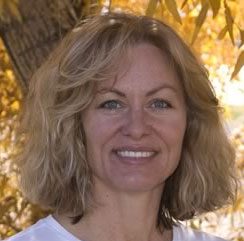 Cynthia Bell – Hygiene (Durango & Mancos)
Cyndy has been a hygienist for 38 years, 24 of which were in Durango (as of 2019). She has a particular interest in whole-body health as it supports dental health. She teaches dental hygiene in elementary schools and volunteers her services for children in need. She enjoys skiing, horseback riding and traveling. She is married with four children, and seven grandchildren.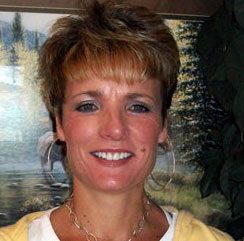 Carolyn Chandler – Front Office Admin (Mancos & Durango)
Carolyn has been a dental assistant in Mancos and Durango for the last 15 years. She has been the front office administrator for ten years. Carolyn has lived in Dolores, Colorado for her whole life. She loves to camp, hunt, fish and horseback ride. She is married and has two children and four grandchildren.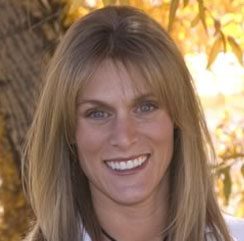 Toni Schubkegel – Dental Assistant (Durango & Mancos)
Toni has been a dental assistant for over 20 years and specializes in orthodontics, endodontics, cosmetic dentistry and general practice. She has trained with Huggins for special mercury removal protocols to minimize mercury exposure and create a healthy process for both patients and caregivers. She has lived in Durango since 2002, and enjoys hiking, skiing, and camping. She is married with two children.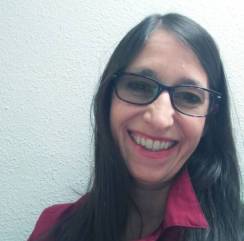 Cheryl Birchard – Front Desk and Sleep Medicine Coordinator
Cheryl joined the Sunrise Dentistry team in Spring of 2015 to work the front desk. She has since been trained to screen patients for sleep breathing disorders such as sleep apnea and she assists patients in determining the best treatment options for treating sleep apnea. In her spare time, Cheryl enjoys vegetable gardening, singing, playing an array of musical instruments and just about anything creative. She is currently exploring ways to vegetable garden in the winter.