Cosmetic Dentist in Durango, CO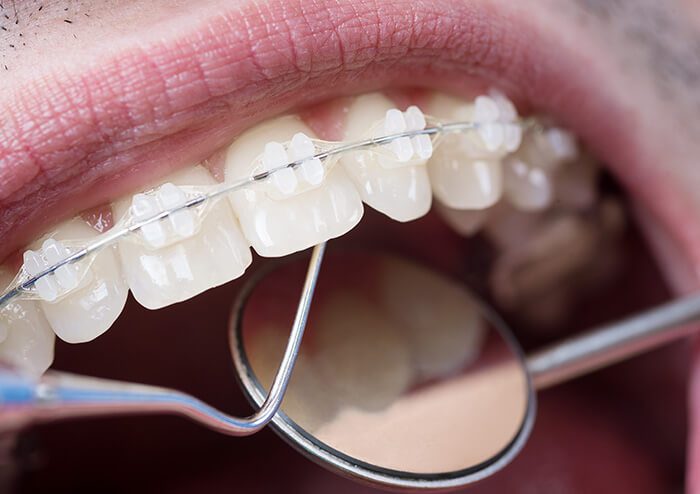 Sunrise Dentistry provides family and cosmetic dentistry services centered on your complete health.
From a teething toddler to an elderly adult, the type of dental care you need will vary throughout your life. To meet the different needs of every family member, we offer a comprehensive array of family and cosmetic dentistry services under one roof.
At Sunrise Dentistry, we have been helping our patients boost their self-esteem and confidence by enhancing the looks of their smiles for years while still looking after their overall health. While we offer a full set of preventive and cleaning measures for your teeth and gums, our cosmetic dentistry procedures are some of our favorites to perform. This is because of their immediate and measurable effects on people. We have seen patients come into our clinic feeling shy or reserved about showing their teeth and then leaving unable to stop grinning!
Have you been considering family cosmetic dentistry and wondering how it can improve your life? You've got so many different services to choose from!
Our Cosmetic Dentistry Services in Durango, CO
Some procedures are fairly easy, but some are more complex and may require special care. Our family and cosmetic dentists in Durango, CO, provide the following:
The repair of discolored or damaged teeth using materials that resemble the color of your tooth enamel is perhaps the most popular cosmetic dentistry procedure we all know. Our cosmetic dentists in Durango, CO, drill out tooth decay and add the composite to your tooth's surface. Then they shape it like the original tooth before curing it with high-intensity light. This effectively covers any damage and gives the appearance of a healthy tooth. This procedure is one of the most affordable cosmetic dentistry services.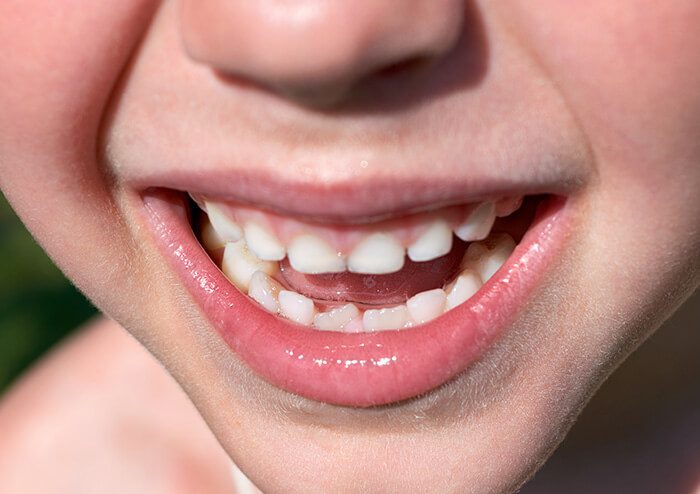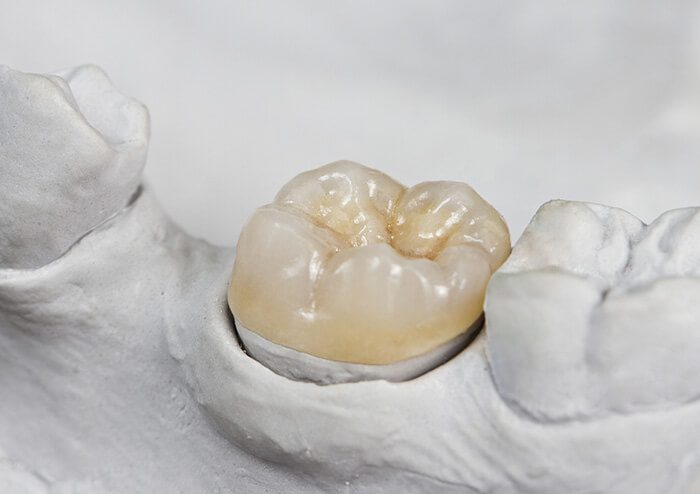 These are more popularly known as indirect fillings. They're made in a laboratory and used when a tooth has decayed to the point that there isn't enough structure to support a regular dental filling. If there is no damage to the cusps, the inlay is placed directly on the tooth surface. When the cusp is damaged, an onlay is used instead to cover the entire tooth surface. Both provide extra strength to the teeth and restore their shape to help prevent further deterioration.
Commonly manufactured using medical-grade ceramic, these are made individually for every patient, and they greatly resemble one's natural teeth. They can resolve several cosmetic problems, including cracked or damaged enamel, noticeable gaps between teeth, and more. Our dentists use adhesives to attach a veneer to a tooth.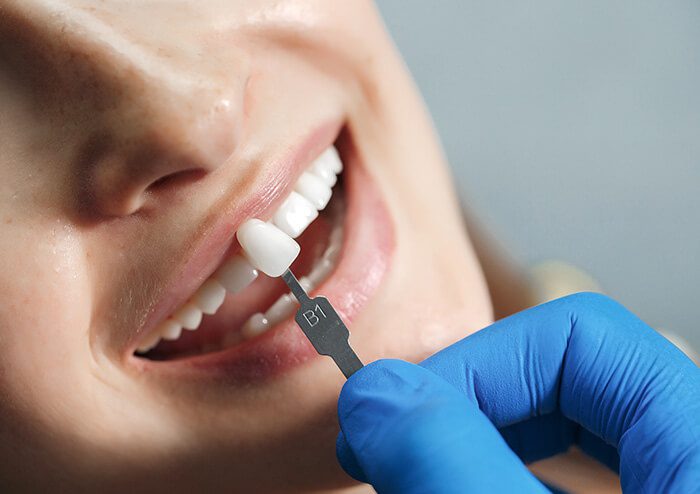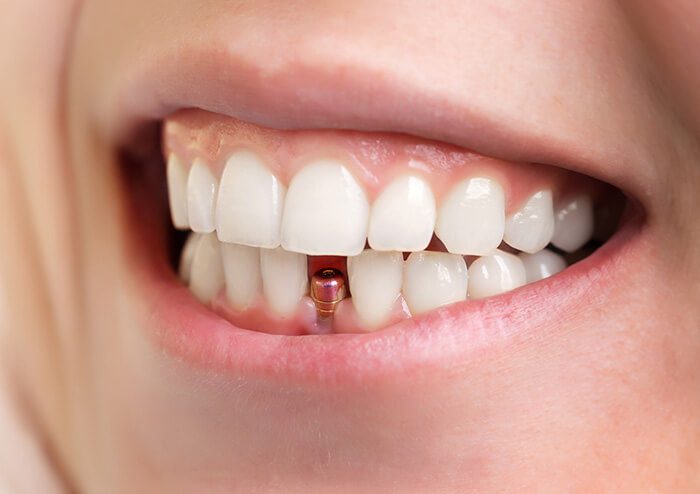 Dental implants are best used after tooth loss. This involves a more complex procedure, and not all dentists are licensed to perform this. A small titanium screw will be inserted into the jawbone at the site of the missing tooth to serve as a support for a crown. These implants are indistinguishable from the surrounding natural teeth. As soon as the bone and other supporting tissues fuse into the implant, they are permanently secured into place. This requires diligent oral hygiene during the placement period to avoid food debris and plaque in the area.
We also offer teeth whitening, crowns, bridges, partials, and more. If you are looking for top-notch cosmetic dentistry in Durango, CO, it is important to find an office that has dentists trained to perform the services you are interested in.
Contact Sunrise Dentistry Today
Achieve a naturally bright smile with our top-notch cosmetic dentistry services in Durango, CO.
Come visit us at Sunrise Dentistry and experience an environment like no other! We're more than ready to help provide you with exceptional Durango cosmetic dentistry.