Dental Crown in Durango, CO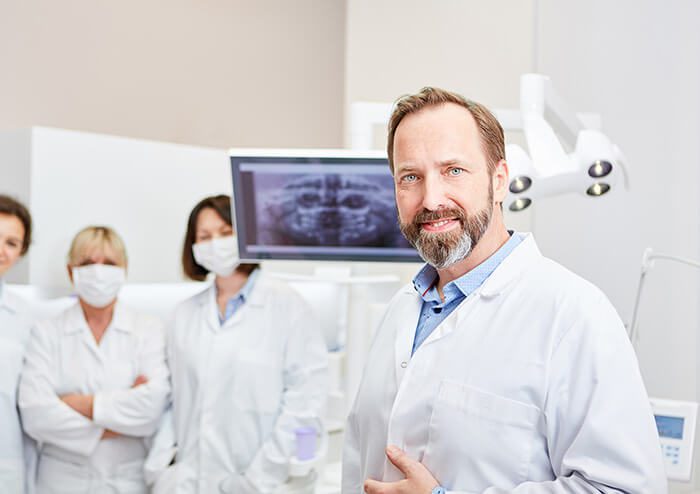 Get healthier teeth and a more beautiful smile with our top-notch Durango dental crowns.
Thinking of getting a tooth crown? Want information on all of the types and benefits that come with choosing this restorative cosmetic option? You've come to the right page!
At Sunrise Dentistry, we provide both traditional crowns and implant-supported restorations, all made from different materials to meet every patient's unique needs. We've been working with a trusted dental laboratory to design and fabricate each tooth crown for the most lifelike results. With our expertise and long-standing relationships, we can guarantee you beautiful restorations that are indistinguishable from your natural teeth.
Have you been considering family cosmetic dentistry and wondering how it can improve your life? You've got so many different services to choose from!
Different Types of Dental Crown
We offer different types of dental crowns in Durango, CO, including:
Why Should You Seek Dental Crown Services?
Several benefits come with choosing dental crowns, especially if they're coming from experienced dental offices like ours. They are the most popular restorative options these days for good reasons.
They Strengthen Your Teeth
A dental crown can completely cover your damaged tooth. This gives your weak teeth their strength back so they can continue working properly, including chewing and speaking, without experiencing pain, discomfort, and sensitivity.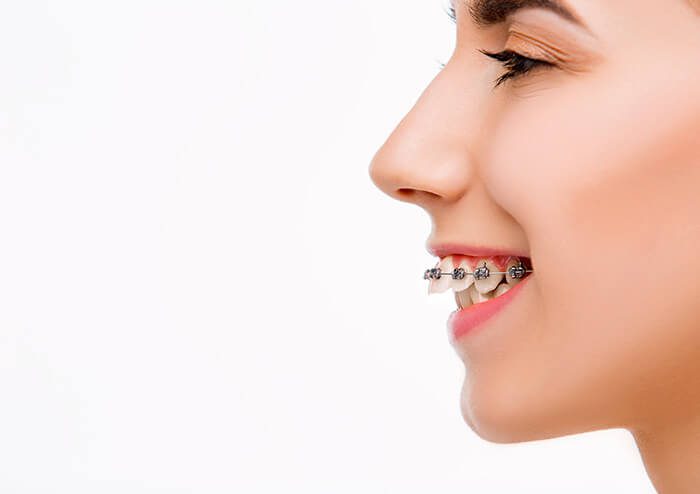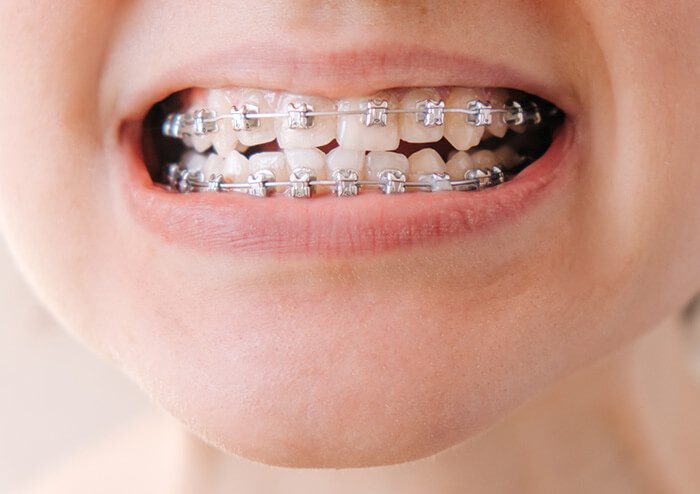 They Protect Your Teeth and Jaw
Our tooth crowns preserve as much of the natural tooth as possible and help keep the jaw properly aligned. Broken teeth, if left untreated for a long time, can lead to the deterioration of bones or disorders like TMJ.
They also restore a tooth to its original size and shape. When teeth are not coming together as they should, you'll be prone to developing bite issues.
They Are Permanent, Convenient, and Durable
A dental crown is permanently glued over a tooth. It stays exactly where it is supposed to without the hassle of moving or shifting around every time you eat or speak. They are comfortable to wear, unlike dentures, which usually just rest loosely on top of your gums.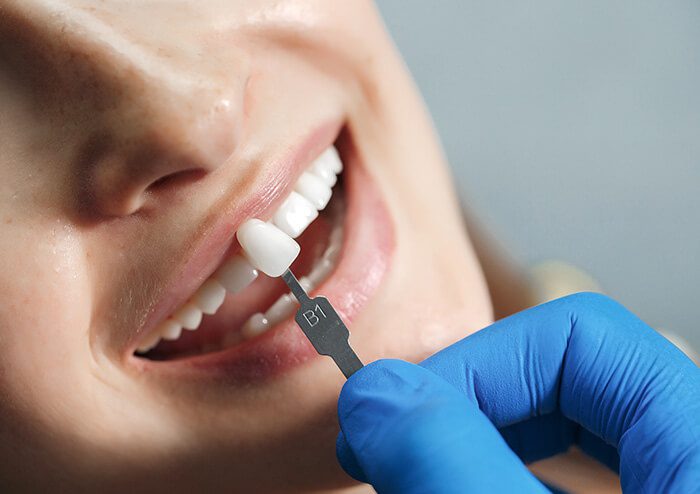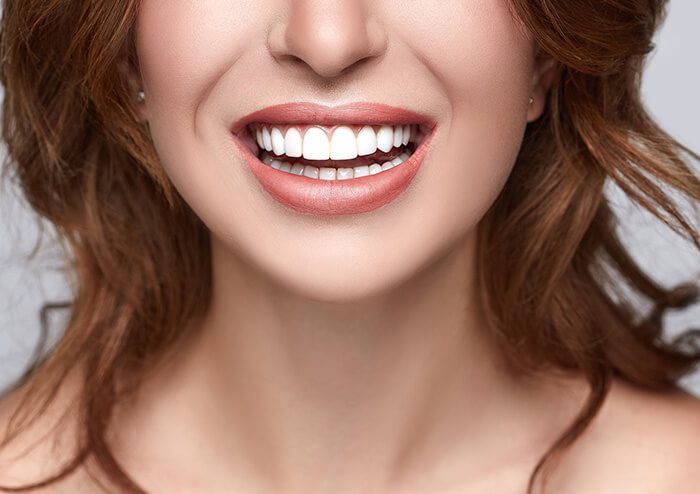 They Give You a Healthier, More Beautiful Smile
With our dental crowns in Durango, CO, you are sure to get a more vibrant smile. We also offer teeth whitening, crowns, bridges, partials, and more. If you are considering family cosmetic dentistry procedures, it is important to find an office that has dentists trained to perform the services you are interested in.
Contact Sunrise Dentistry Today
Restore your pearly whites and get a more beautiful and healthier smiler with our Durango dental crowns.
Come visit us at Sunrise Dentistry and experience an environment like no other! We're more than ready to help you with any cosmetic treatments aside from dental crowns in Durango, CO!