Dental Partials in Durango, CO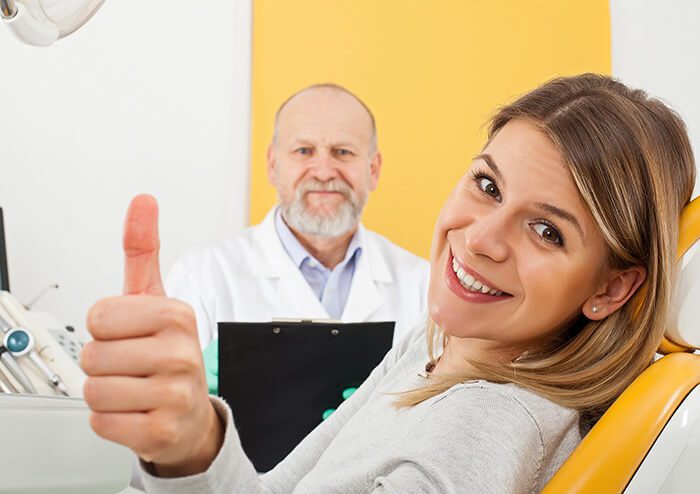 Rediscover your beautiful smile with Sunrise Dentistry's Durango dental partials.
Are you missing teeth? Do you hope to restore your smile to its natural beauty? If so, there are many ways you can go about getting new, natural-looking teeth, and that includes partial dentures.
Dental partials are also among the most cost-effective procedures available for restoring the functionality of your teeth, preventing adjacent teeth from shifting, and getting the smile you love and have always wanted. Many patients like them, too, as they require less maintenance and are easy to remove. They also look natural, so you'll be beaming with joy and confidence.
There are two main types of dentures: partial and complete. Partial dentures can be further sub-classified based on the materials being used.
Flexible partials are the most common type used today because of their flexibility. They are the most comfortable and can be made thinner, which also adds to their comfort. With proper care, these can last for years.
Cast metal is the most common type. Replacement teeth are secured on a rigid cast metal frame, which is attached to adjacent, healthy teeth using clasps. With proper care, these can last for years.
Acrylic dentures, also known as flippers, are considered temporary solutions. It is an interim device while waiting for the permanent restoration. The replacement teeth are set in a pink acrylic base. While patients can eat and speak normally with this type of denture, it can be bulky and irritating. However, flippers are the most affordable, and some have been able to use them for a long time too.
If you need help deciding, we have experts at Sunrise Dentistry who can do an in-depth examination and figure out the best, long-term option for you.
What Are the Benefits of Getting Dental Partials from Sunrise Dentistry?
Here are the benefits of choosing our dental partials in Durango, CO:
If gaps are left between teeth for a long time, you'll notice the teeth opposite the gap over-erupting. Over time, they can grow to almost touching the other gum, and this isn't easy to treat. Neighboring teeth can also shift or tilt, causing food packing, plaque formation, decay, or gum disease. The longer these spaces are left, the more movement and problems.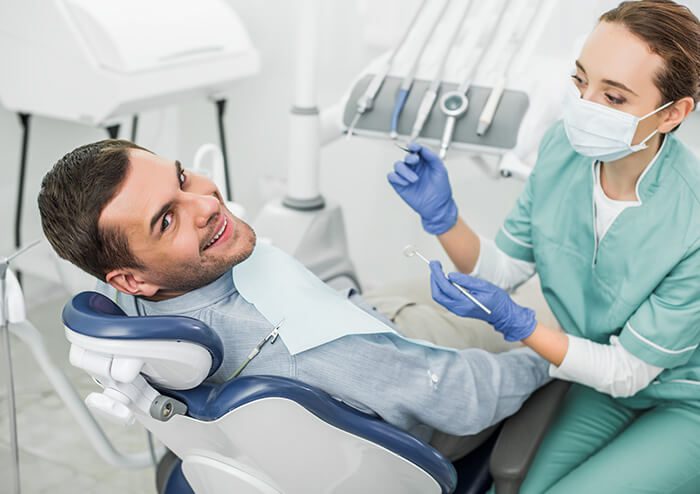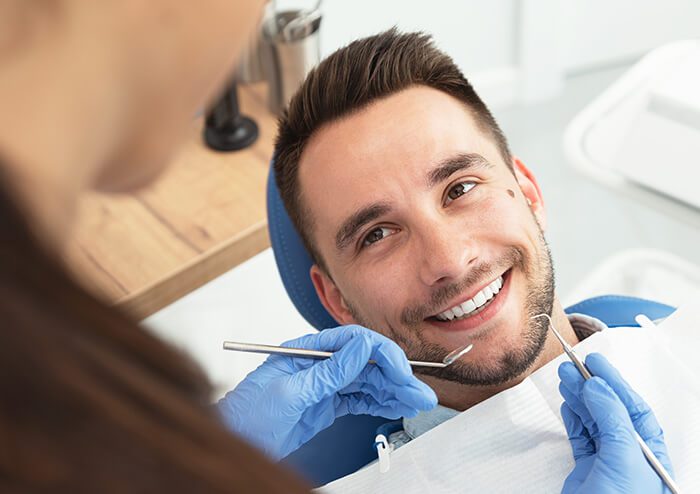 You can expect your dentures to be dependable for a long time. While other restoration services may last longer, our sets of dental partials may endure at least five years.
Missing teeth can ruin your confidence. We can help restore your smile back to its glowing appearance. Do not let missing teeth stop you from feeling and looking good.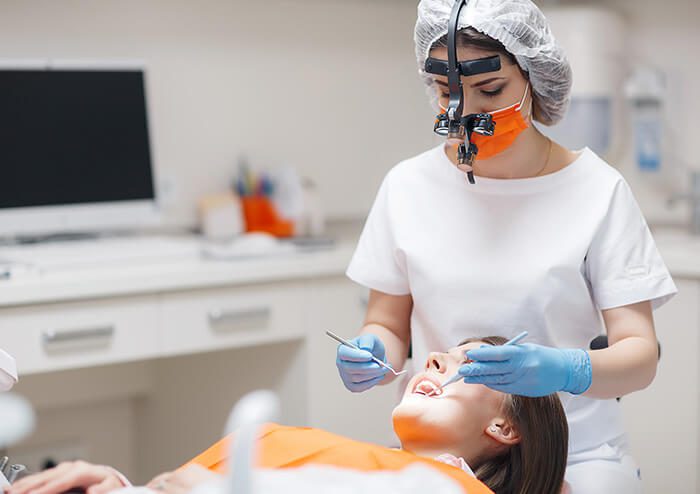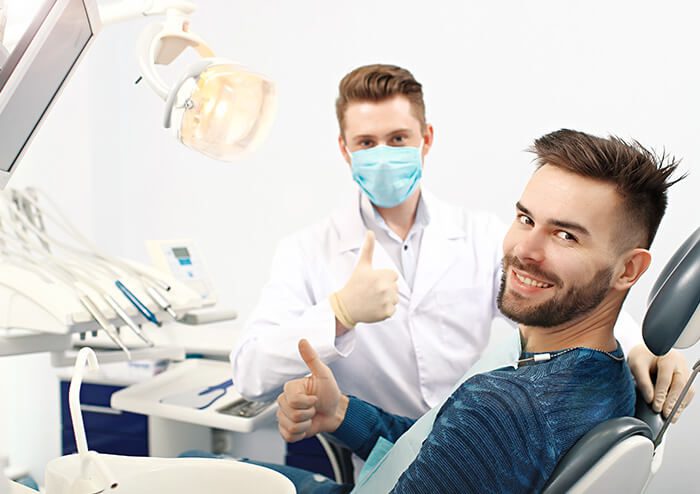 Better Chewing and Improved Speech
Anyone suffering from tooth loss understands the difficulty this creates when eating, especially when it comes to solid foods. Our durable dental partials in Durango, CO, can resolve this issue, allowing you to enjoy all of your favorites!
If you lack teeth in certain places, it can be a struggle to pronounce some words correctly and even contribute to a lisp. With our quality dental partials in Durango, CO, you can get you back to speaking clearly and chewing with ease in no time!
Caring for Your Partial Dentures
Getting dentures calls for special care if you want them to last. They must be removed every night before bedtime to allow for good blood circulation and air and relieve both the adjacent teeth and the gums. Keep your dental partials in clean water. Place it in the mouth using fingers and not by biting, as this can cause breakage.
If they crack, break, or come loose, do not try to repair them yourself. Return your set to us immediately, and we'll have it back to you, good as new and as soon as possible.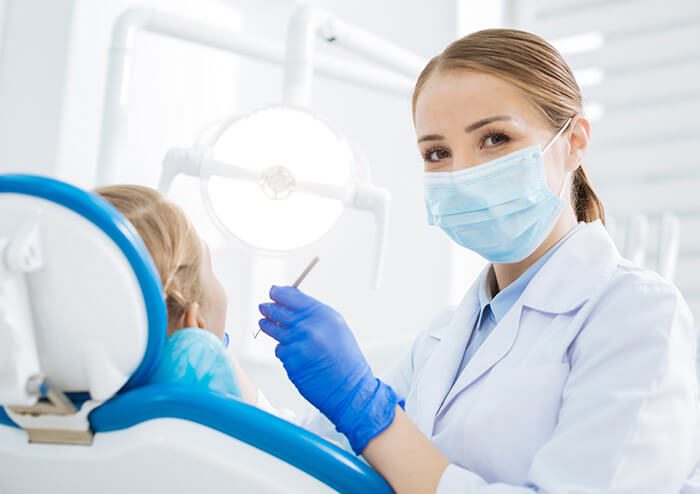 Contact Sunrise Dentistry Today
For top-notch Durango dental partials, look no further than Sunrise Dentistry.
If you have inquiries regarding our dental partials in Durango, CO, feel free to reach out to us. We will be more than happy to help you restore your bright smile. Give us a call today!