Implant Restoration in Durango, CO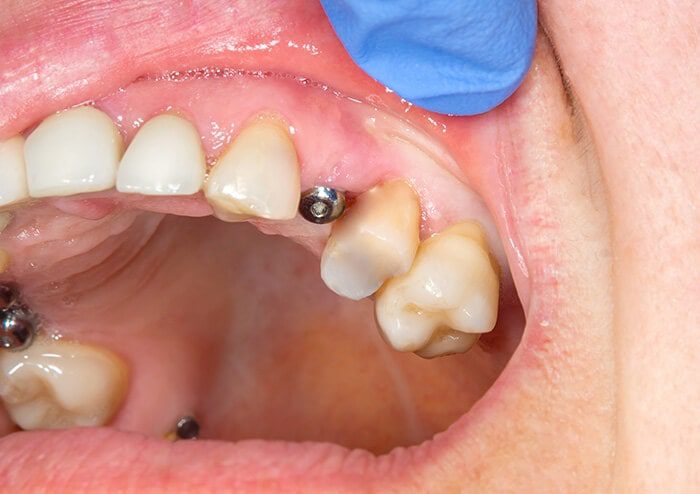 Chew and chomp comfortably with Sunrise Dentistry's implant restoration in Durango, CO!
Do you have missing teeth that you want to replace but are unsure of what treatment method to use? Consider implant restoration!
When replacing one or more teeth, dental implant restoration services have several advantages compared to traditional alternatives like dentures. They are an excellent choice if you want to restore your mouth's full functionality while keeping your smile looking youthful.
Whatever reason you lost your teeth, we have a solution to suit your unique needs. At Sunrise Dentistry, we are proud to offer a variety of tooth restoration procedures, including implant restoration in Durango, CO.
Why Are Dental Implant Restoration Services Right for You?
Dental Implants Are Designed to Last
The best thing about dental implants is that they are designed to last a long time. These replacement teeth are secured into your jawbone, and with good oral hygiene and regular visits to your dentist, they can even last for 20 or more years. This makes dental implants an excellent and long-term solution for tooth loss.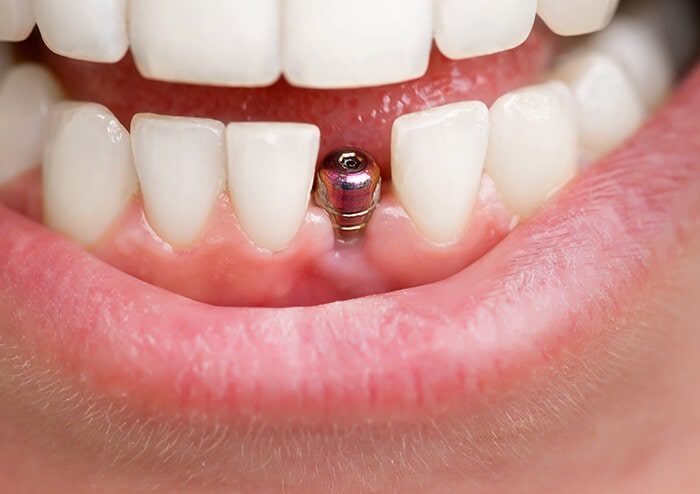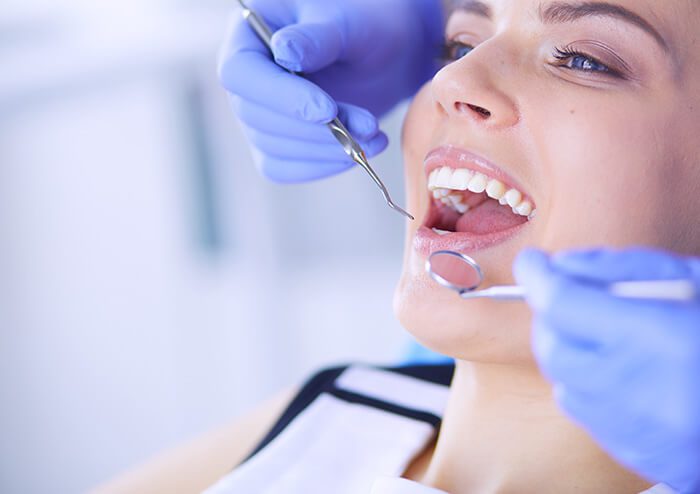 When you are missing a tooth, your jawbone will soon start to shrink. Since dental implants are screwed directly into your jawbone, they imitate your tooth's natural roots, which will help prevent bone deterioration.
Dental Implants Are Immovable
If you want a full-mouth restoration service, which is much more comfortable and convenient than dentures, go for our implant restoration in Durango, CO. These are not removable and will not shift or move at any time while you are wearing them, even when you're eating or talking. You can freely enjoy all of your favorite foods and treats without worrying about them falling out.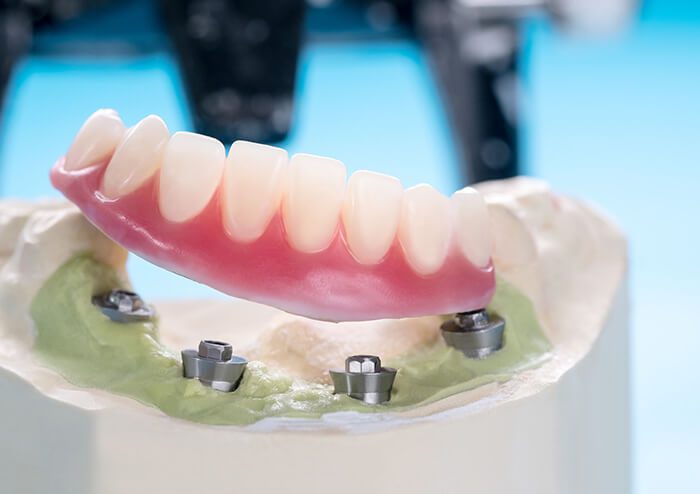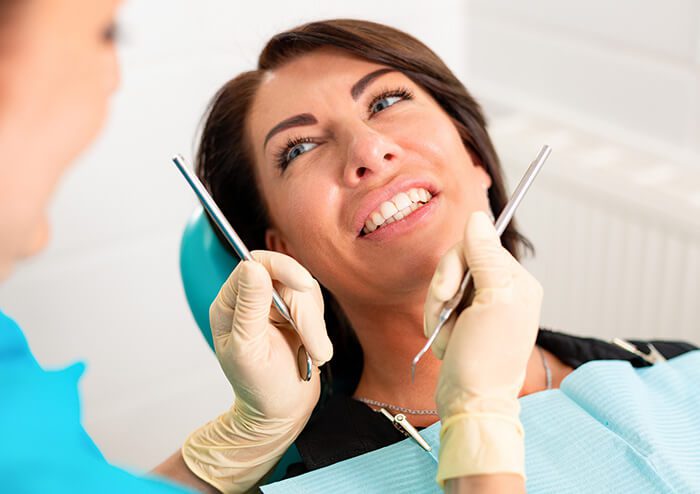 They Protect Your Teeth and Give You a More Confident Smile
People who are missing just one or a few teeth may consider getting a bridge. However, it requires altering the adjacent healthy teeth to fit the anchoring crowns. They will be drilled down. With our Durango implant restoration, only the space of the missing tooth or teeth will be treated, keeping all adjacent, healthy teeth intact.
Implants, together with good-looking crowns to cover them, are the best alternative you can get for natural teeth. They also function like real teeth! Most of our patients that got implant restorations in Durango, CO, remark on how much the procedure has restored their confidence and self-esteem, which made them more sociable and happier overall!
Most dental implant restoration procedures start in a similar fashion, regardless of the number of teeth being replaced. To get this type of service, you need to have healthy adjacent teeth and gums. Patients with active periodontal diseases are not good candidates, as the implants will be anchored by the jawbone and gums. Our dentists can tell if this procedure will work for you or not.
You will then need to undergo surgery. A metal rod, usually titanium, will be placed into your gums and jaw. This will serve as the anchor for a crown or bridge for complete restoration.
Your first step to better oral hygiene and dental health is being seen by a knowledgeable, experienced, and caring dentist who can make a good treatment plan based on your needs and budget.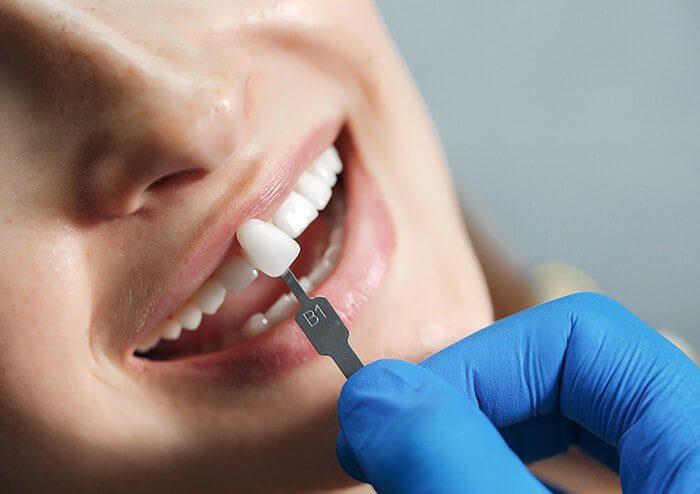 Contact Sunrise Dentistry Today
Are you ready to take charge of your oral health through our Durango implant restoration?
Come see us at our dental office to discover the options available to you. Give us a call so we can set an appointment at a convenient time for you. Through our implant restoration in Durango, CO, we'll give you a second chance to have the smile you truly deserve!