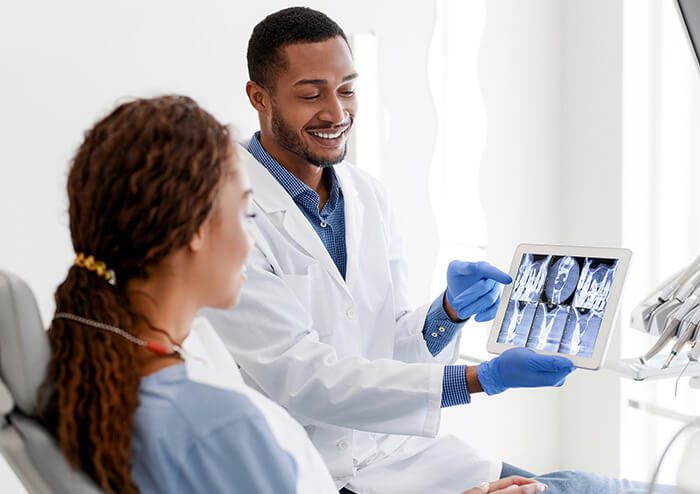 Use One of the Best Bayfield Dentists for Your Oral Health Needs
If you have children, you may be running around to different Bayfield dentists for your family's oral care needs. If you're tired of running around from one dentist to another, you may want to utilize our dentists at our Bayfield office where you'll find dental services available for the whole family. When you use our office for your oral care, you'll be receiving dental procedures and treatments from the best dentist in Bayfield who focuses on the whole family's dental requirements.
This can simplify your dental care as you'll receive all you need in one quick stop, whether that's dental cleaning, porcelain veneers or teeth whitening.
Developing Personal Relationships
The longer your family has a relationship with our Bayfield office dentists, the more we will get to know your specific needs. At Sunrise Dentistry, each member of your family will be treated by the best dentist in Bayfield and should feel more comfortable about receiving a dental cleaning or another type of dental procedure. This also makes it easier for our dental practice to keep track of your teeth and gums via digital x-rays and consistent checkups. You'll know that you're in good hands when you visit our caring oral hygienists and should feel comfortable and at ease when you sit in one of our dental chairs.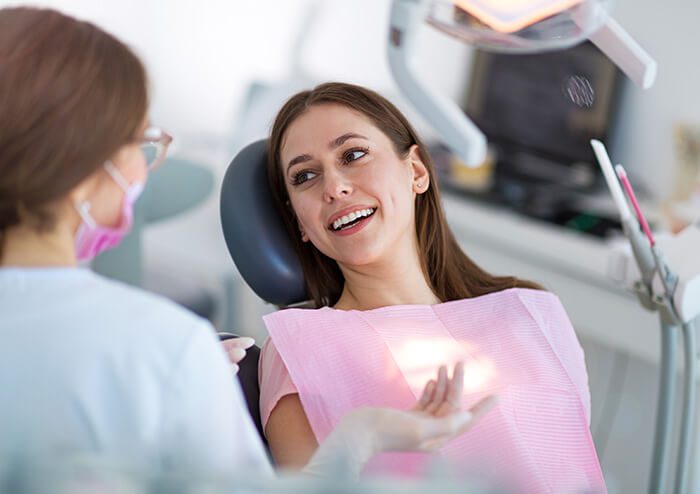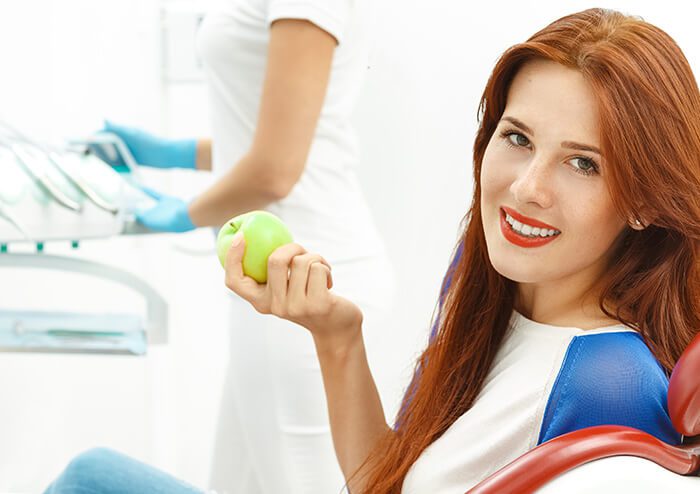 We view dental health as being one of the foundations for your overall health and believe it's important to have a good diet and exercise plan. This can help address any unwanted inflammation that may be present in your teeth or digestive system. We can recommend changes to your diet if you have certain types of dental problems, which can help minimize the possibility of dealing with dental disease. It's important to eat healthy foods such as vegetables and fruits and avoid excessive sugar intake. When you combine this with our dental cleaning or restorative services, you have a win-win situation.
Dentistry for the Whole Family
When your children see you go to the dentist, it will help them know that it isn't as scary as they might think. When you visit us, you can show your children that you're placing a priority on your oral health, which provides an excellent example. This may help them create better habits and take care of their teeth for the future. When you have your teeth cleaned professionally by one of our trained oral hygienists, it can help prevent cavities and reduce problems that might occur in the future.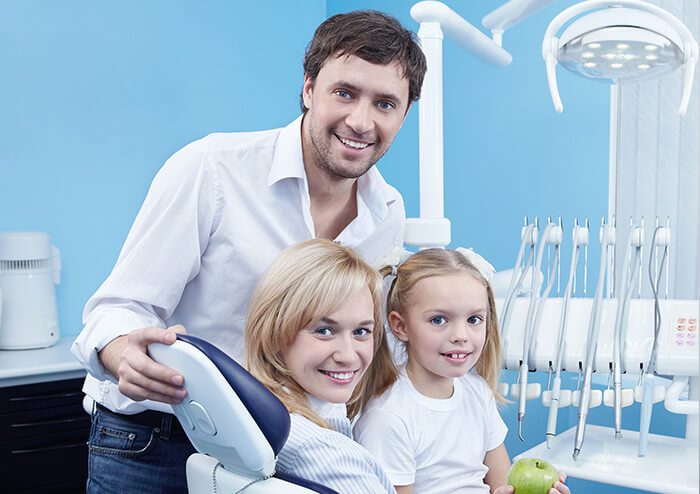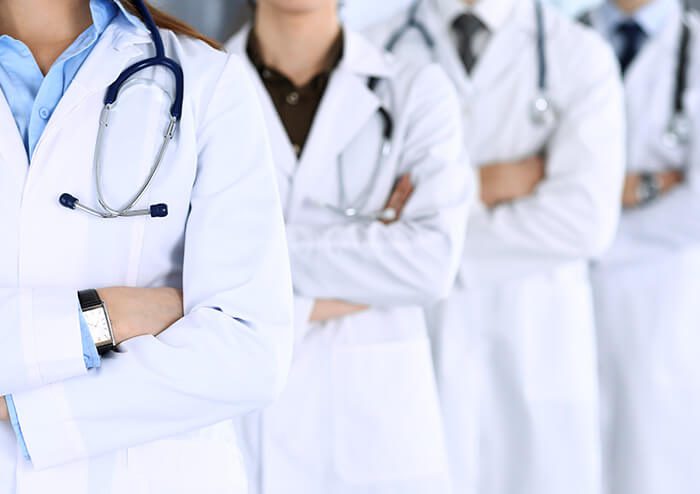 Providing Several Professional Dental Services
When you choose to use the best dentist in Bayfield and visit our office consistently, we will take good care of you and your family. We can assist you if you require porcelain veneers for discolored or crooked teeth. We also have a professional teeth whitening service that will brighten your smile. If you are missing a few teeth, you may need dentures or partials. Like any of our dental services, we will discuss the benefits and disadvantages of each procedure or treatment. When you're looking for Bayfield dentists who are experienced and caring, we know you'll appreciate our dental practice. We invite you to give us a call today and look forward to assisting you with your dental health needs.
To see if we are a fit for your dental hygiene needs.