Holistic Dentist in Mancos, CO
Receive Great Service From the Best Dentist in Holistic Dentist in Mancos, CO
In recent years, many studies have established a strong link between oral and general health. Harmful bacteria from gum and mouth diseases can spread to other areas of the body via the bloodstream and cause serious health conditions such as Alzheimer's, diabetes, heart disease, and stroke.  
By ridding the mouth of diseases and infections, one can improve general health. Equally, health issues in other parts of the body can also cause or aggravate oral health problems. Holistic dentistry in Mancos, CO tries to address these situations through conservative treatments.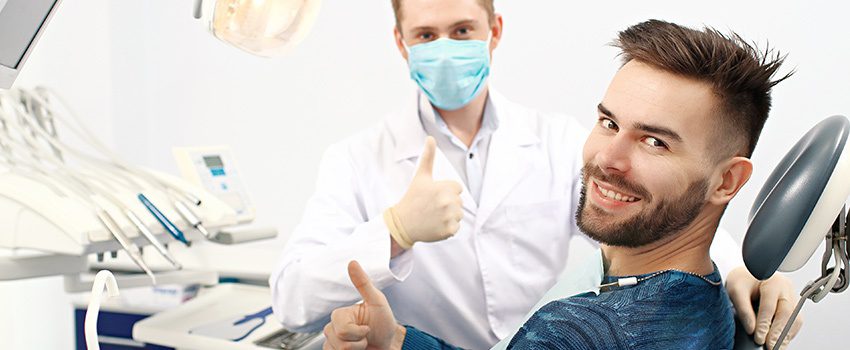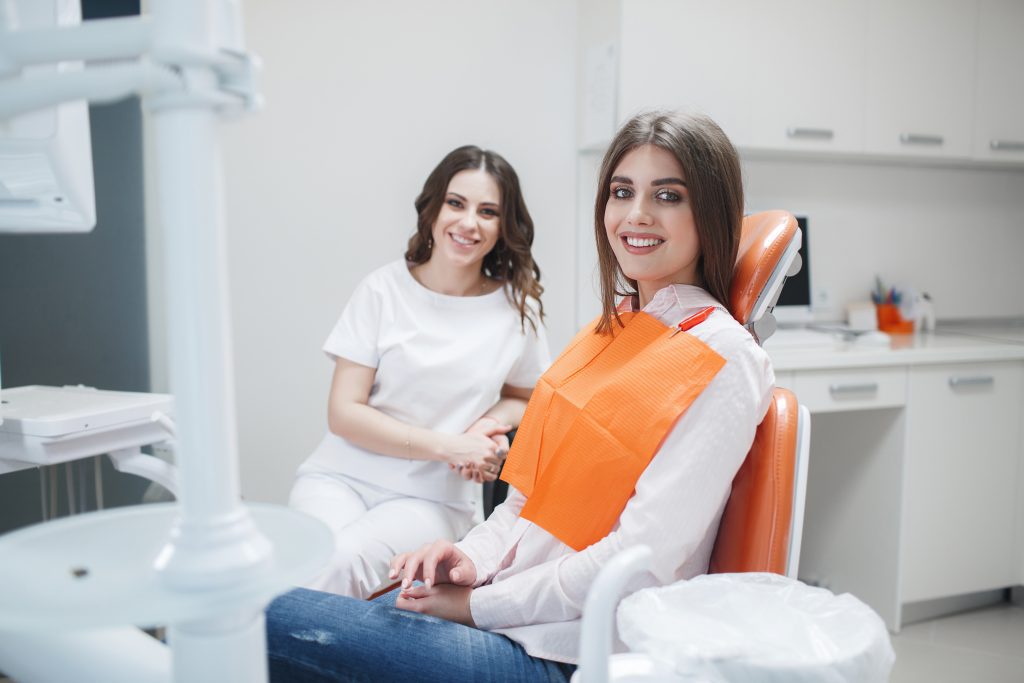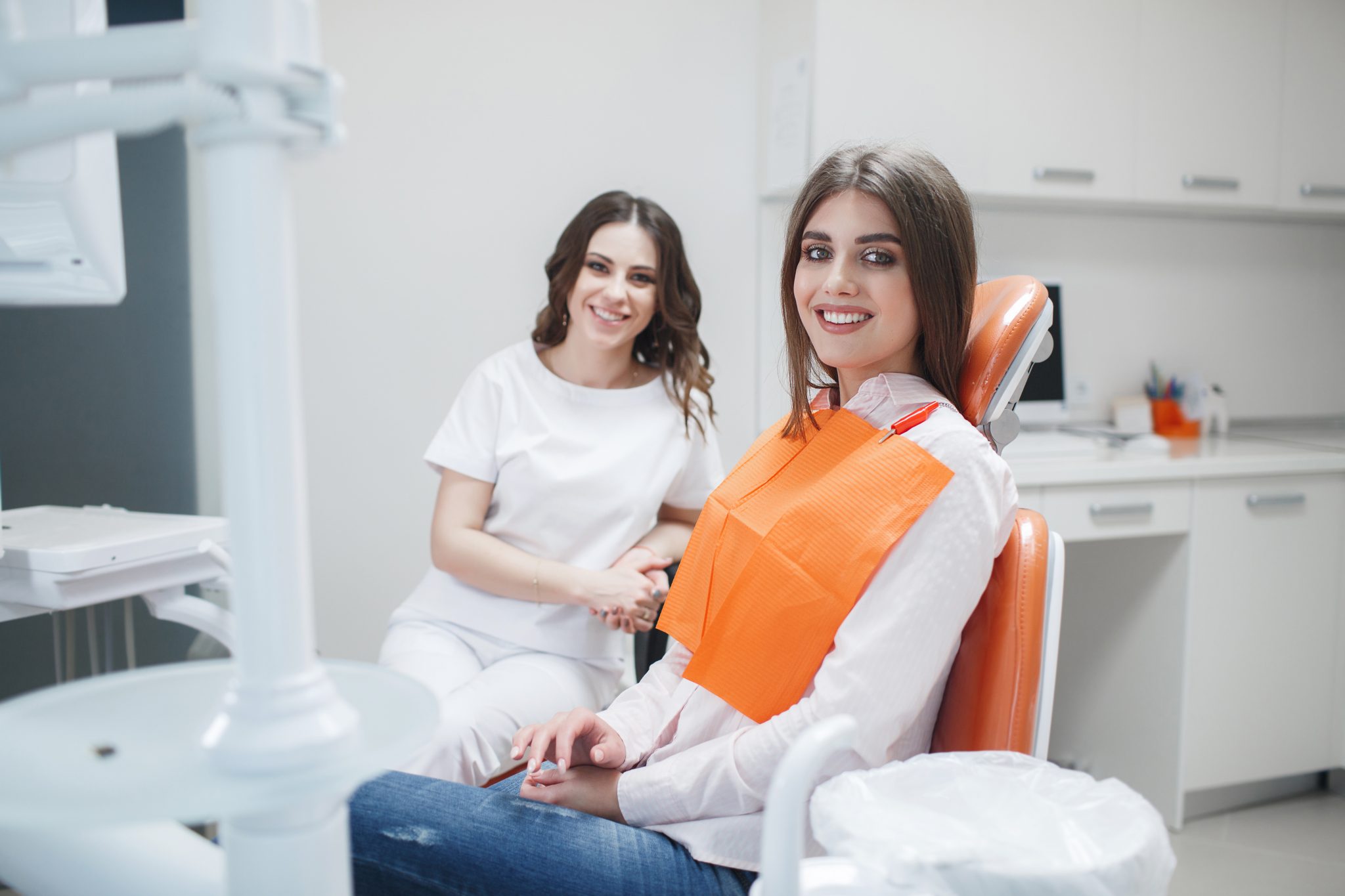 A vital part of our holistic approach to dentistry is the reduction or elimination of harmful chemical ingestion from dental products. Our holistic dentist in Mancos, CO uses non-toxic materials and natural healing techniques. It puts minimal stress on your body, often resulting in faster recovery and better oral health. Also, we do not just treat the condition's symptoms. We address the root cause of oral health problems and include it as part of the treatment. 
By visiting Sunrise Dentistry in Mancos, CO you can expect high-quality, extensive and gentle dental services. Our team strongly believes that quality care does not suffice for great dentistry. Creating a personal relationship and a positive attitude with patients is important to go above and beyond expectations. 
To see if we are a fit for your dental hygiene needs
We provide all of our patients with detailed oral procedures for all ages. Our wide selection of services extends beyond normal offices. We have general, cosmetic, and advanced dental specialty procedures. 
The following are the highlights of our holistic services:
Visit our clinics in Mancos or Durango to have your teeth and gums assessed by our holistic dentists, who are both caring and highly trained. Even if you are diligent enough about brushing your teeth regularly, plaque can still build up on your teeth. Having it checked and cleaned on a regular basis can help prevent early signs of dental problems. Keep your teeth and gums healthy. Let us help you choose the best treatment option possible for your oral health needs.