If you're like most parents, you want to do what's best for your children, especially when you're dealing with their health. This is why it's important to take your children to a kids' dentist in Durango CO for regular oral checkups.
While having them brush their teeth each morning and night will help solidify good habits, our Durango kids dentists can keep track of the development of your children's teeth and help make sure that their mouths stay healthy. By looking for crowded teeth or the potential for gum disease, our kids friendly dentists will help ensure that warning signs are caught early, which can help plan for your children's future oral care.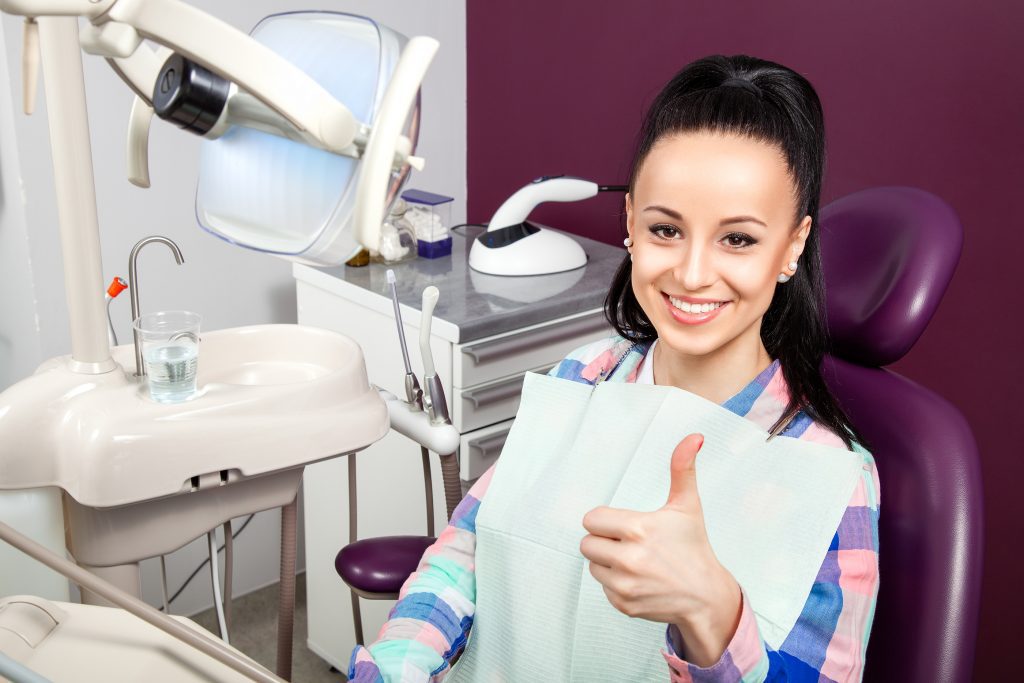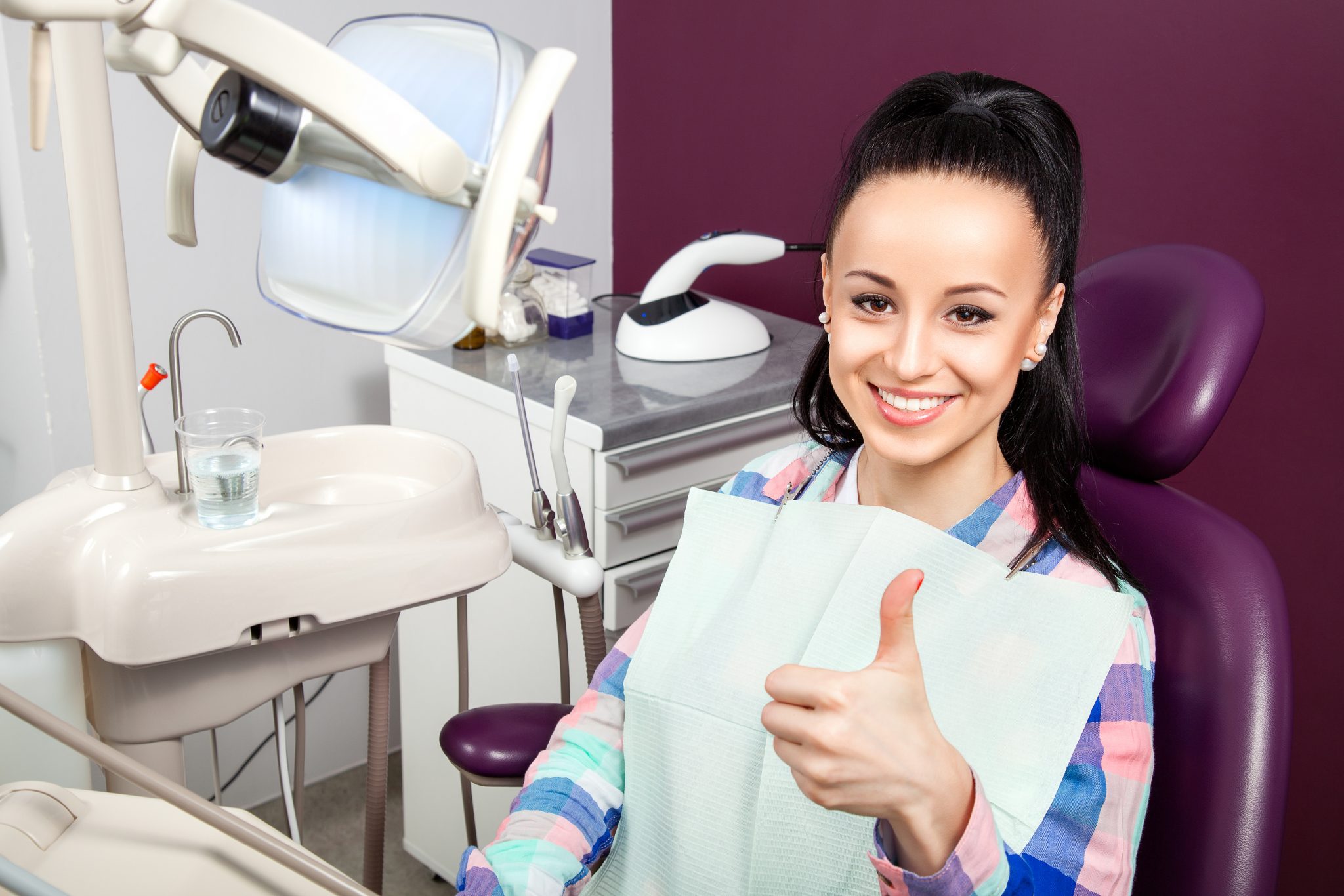 to see if we are a fit for your holistic dental needs.