Receive Great Service From the Best Dentist in Pagosa Springs
To help prevent and alleviate dental problems for your family, it's best if you use Pagosa Springs dentists who are highly trained and offer services such as teeth cleaning, extractions, teeth whitening, dentures, veneers and more.
At Sunrise Dentistry, you'll find these services and the best dentist in Pagosa Springs. As an all-inclusive dental provider, our dentists' Pagosa Springs office offers assistance when you or your children need professional oral health treatments. We'd like to become a familiar face when you require biannual checkups or a specialized procedure.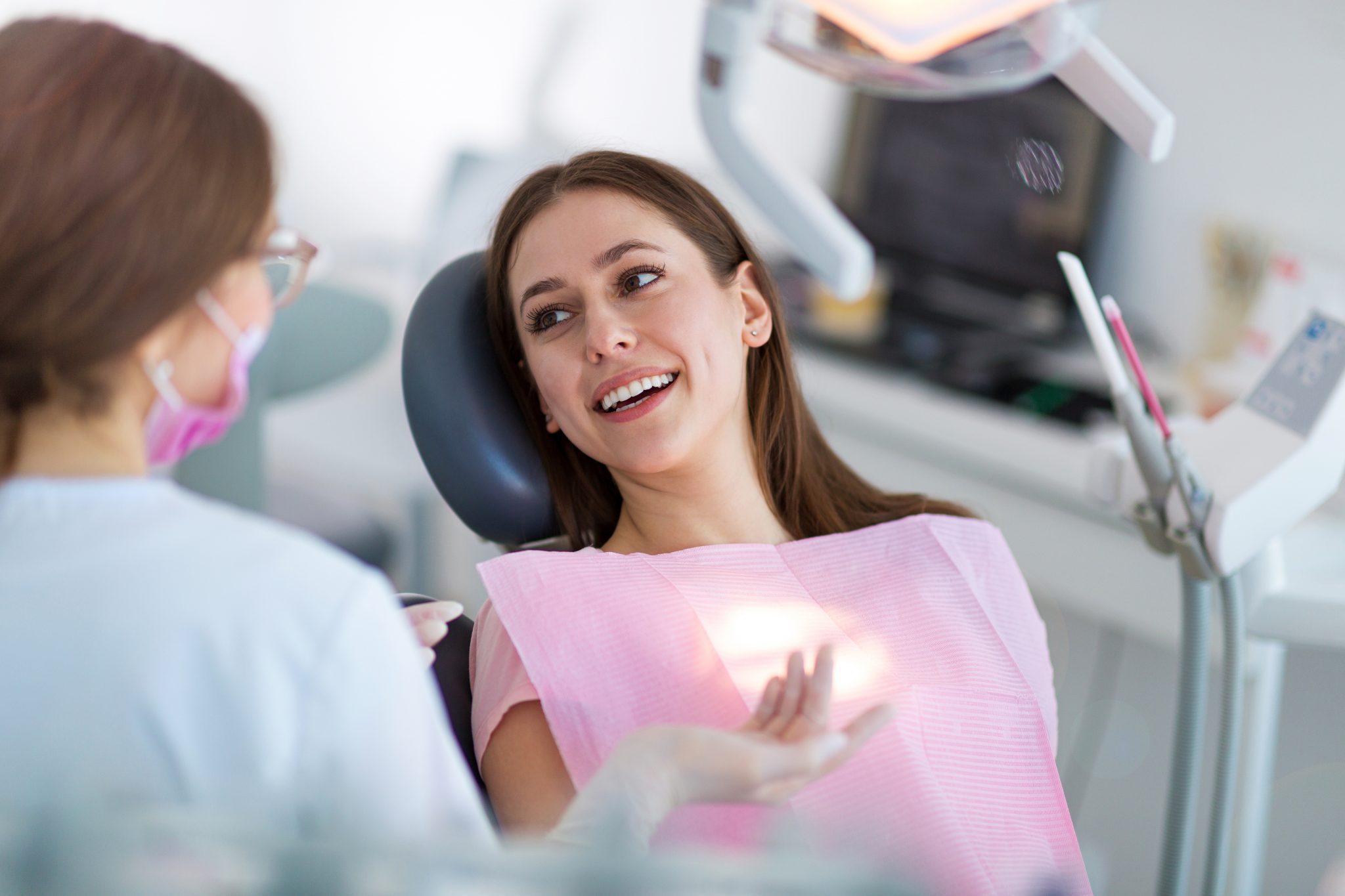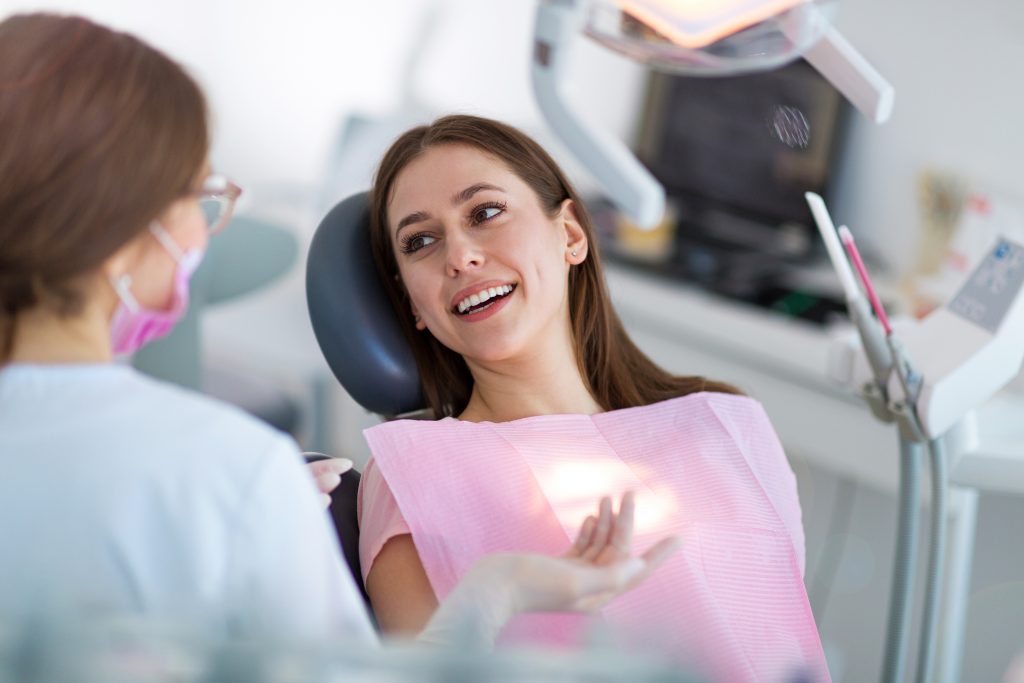 To see if we are a fit for your dental hygiene needs