Seniors get a
5% Discount!
Trusted Dentists in Durango, CO
Maintain your beautiful smile and stay on top of your health with holistic dental care.
Your dental condition is the window to your overall health. Bacterial buildup inside the mouth and other oral health problems can be signs of underlying diseases.
As your dental health impacts other systems of your body, it is crucial to take the right steps every day to take care of your teeth and keep them bright and healthy. One way to establish proper oral care and dental habits is to visit a reliable dentist who doesn't only treat specific dental conditions but also promotes overall wellness.
Holistic dentists understand the close connection of your mouth to the rest of your body. They take a long-term, natural approach to providing appropriate treatment options to solve your pressing dental issues, improve your oral and overall health, and help you achieve an enhanced quality of life.
At Sunrise Dentistry, our seasoned dentists in Durango, CO, are here to help you stay ahead of the track when it comes to dental health. With years of expertise, we have blended the most advanced dental techniques with a modern holistic approach to provide you with dynamic and long-term dental solutions.
Sunrise Dentistry is a team of Durango dentists, hygienists, and health care staff who are dedicated to providing you with safe, compassionate, and personalized dental services you deserve. With our extensive knowledge in holistic dentistry, we use both natural and conventional methods to diagnose, treat, and prevent a wide range of oral health conditions.
Our holistic dentist in Durango relies on the most trusted technology and partners with credible dental health specialists to transform and preserve your beautiful smile.
We offer a comprehensive range of dental services to every patient, regardless of their age and dental health condition. Our Durango dentist specializes in holistic and mercury-free restorative, cosmetic, and primary dentistry as well as dental sleep medicine.
With local biological and homeopathic health partners, we're here to guide you on your every step towards optimum dental health. Whether nutritional counseling, dental health instruction, restorative support, and other preventive care services, our dentists in Durango, CO, will give you their complete focus to bring forth the best result.
At Sunrise Dentistry, we want you to receive the most caring, compassionate, and gentle dental care. We'll start by assessing your dental history, lifestyle, and goal to customize a treatment plan that focuses on function, health, and aesthetics.
Our team will help you understand the current condition of your dental health and give you insight into which treatment option works best for you. We promote a comfortable and warm environment where you can approach dental care with enthusiasm and be passionate about achieving optimum oral health.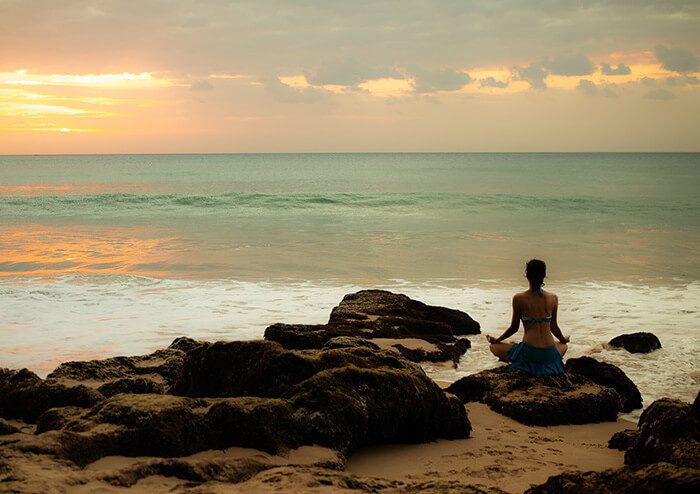 Meet Our Dentists in Durango, CO, Today
Partner with the best dentist in Durango, CO, who understands the importance of good dental health in achieving an improved quality of life.
Sunrise Dentistry provides all-inclusive dental services to every member of your family, from children to adults to seniors. Elderly patients can have a 5% discount on selected services. Connect with us by calling our friendly team or filling up our contact form for more information. We also have a satellite clinic in Mancos, Colorado, where you're always welcome to visit.
Schedule Your Appointment Today