Good Oral Habits Begin By Visiting the Best Dentist in Mancos, Colorado Area
When you're searching for Mancos, CO dentists to assist with your oral health needs, it's best to look for an all-inclusive dental provider who has several services available. This helps ensure you've got every level of dental care covered, especially if you also have kids who require assistance from the best dentist in the Mancos area.
At Sunrise Dentistry, we are happy to provide you with services such as teeth whitening, cleaning and restorative care, which includes products such as veneers, crowns, bridges, dentures and partials. You'll save time and frustration when you visit our dentists in the Mancos, CO area.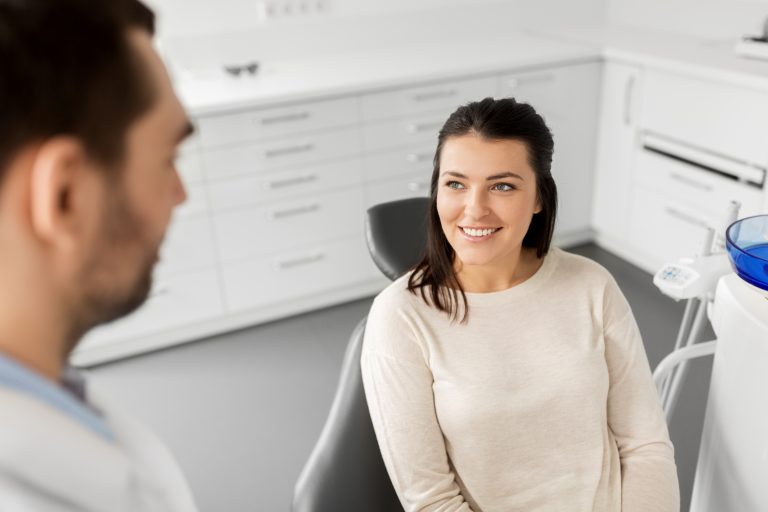 To see if we are a fit for your dental hygiene needs