Family Dentist in Durango, CO
Dentistry for the Whole Family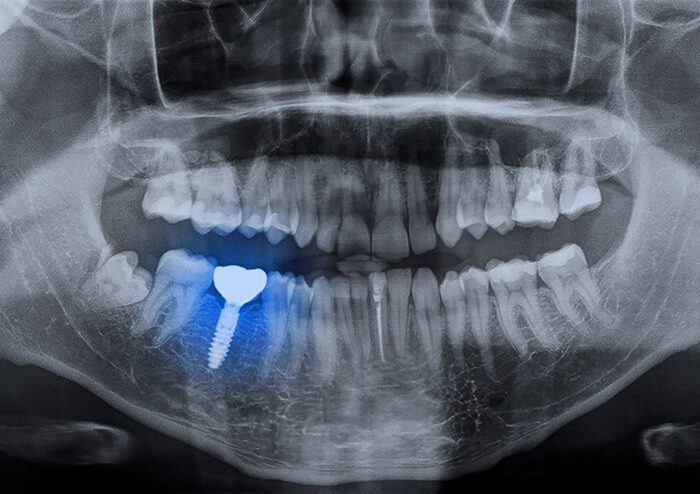 Our team of family dentists in Durango, CO, uses a modern digital x-ray technology that lowers the patient's exposure, is faster, and gives the dentist more resolution and viewing options.
We believe having dental treatment can be a rewarding and positive experience. We see to your physical comfort with blankets, music, and other amenities and take great care to help you feel safe and relaxed while you're with us. Our favorite patient comment is, "This was the best dental experience of my life." If you are fearful of dental treatment, we offer anxiety-relieving medication or "sleep" dentistry as a way to make your dental care relaxed and anxiety-free.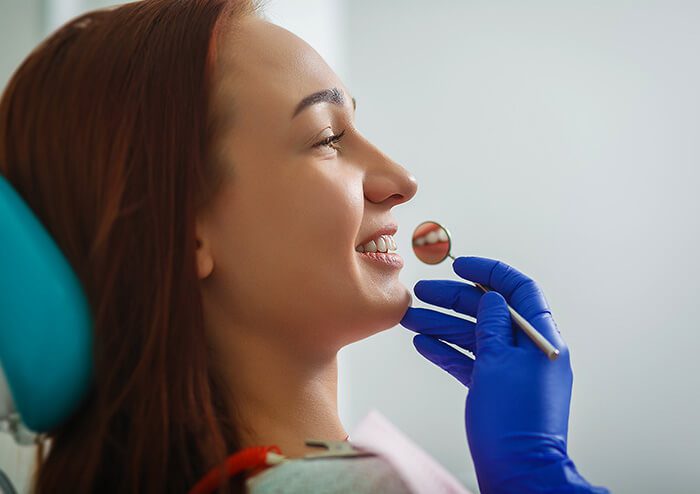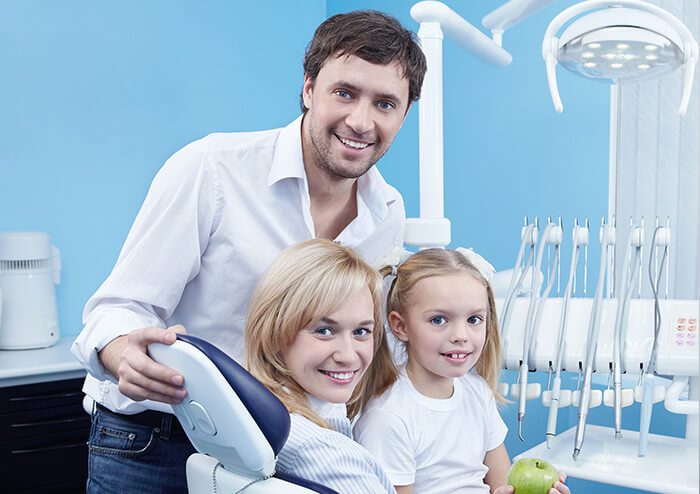 Our Durango family dentists treat adults as well as children as young as two years old. By treating everyone in a family, we can better diagnose and advise lifestyle changes to support both oral hygiene and whole-body vitality.
Payment is due in full at the time of your appointment. We accept cash, checks, Visa, Master Card, and Discover, as well as offer zero-percent financing with approved credit. We can work with you on different payment options if needed.
If you have dental insurance, we will gladly fill out your dental insurance claim forms at each visit and will help you correspond with your insurance company at no additional fee to you. We accept the assignment of benefits. However, we do ask that you pay your portion at the time of service.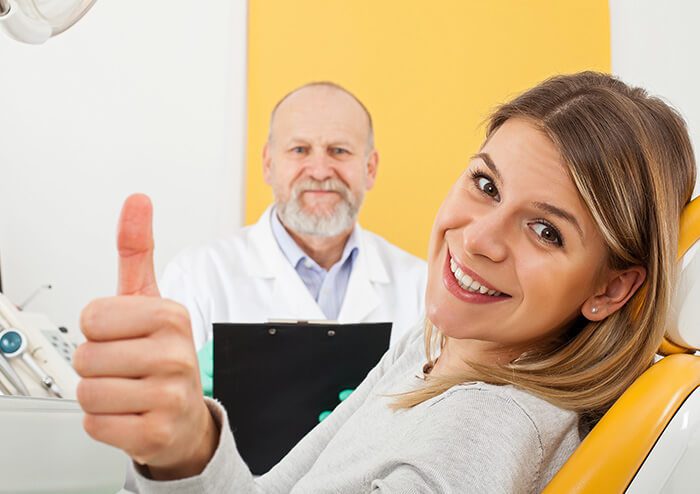 We give seniors a
5% Discount!
Some qualified, more extensive procedures may be eligible for a 5% discount if paid in cash.