Teeth Cleaning and Preventative Services in Durango, CO
Our Durango Teeth Cleaning and Preventative Services
Our team of well-experienced dentists provides an array of teeth cleaning and preventative services in Durango, CO, including the following:
Teeth cleaning. Inspecting for gum and jaw health. Checking for decay. The basic technology for supporting oral tissue health.
Dental Health Instruction
What sets us apart is our commitment to dental health supported by diet and whole-body health. In line with this, we provide coaching on what kind of diet supports and improves dental well-being and how the whole body interrelates systemically, as well as how dental health supports one's overall health.
In our teeth cleaning and preventative services in Durango, CO, we also teach children and adults how to brush, floss, and use other dental aids correctly. We do use ozone for its anti-pathogenic effects for many of our dental procedures. It may also be used to clear sinus and other head and neck problems.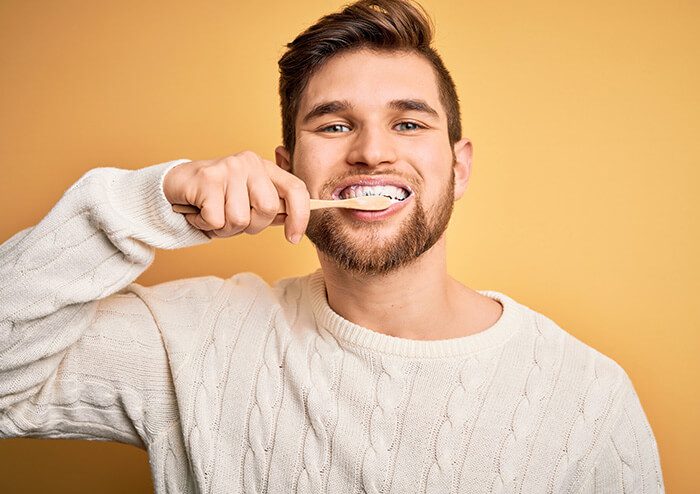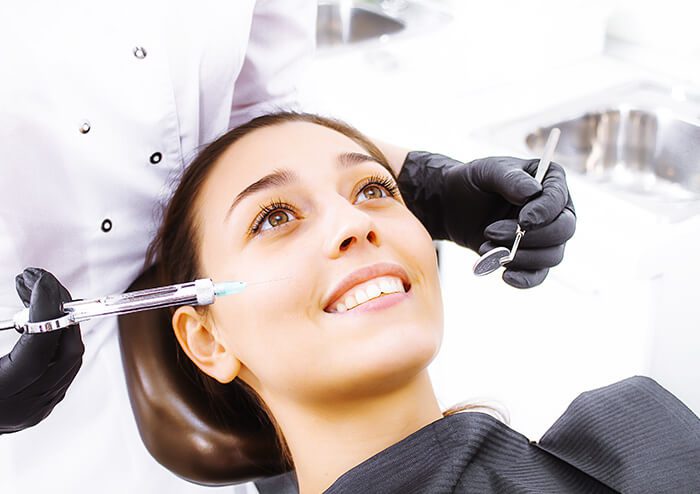 We can mold a custom tray for your use at home for a few days to a few weeks to achieve the aesthetic results desired.
Occlusal protection from clenching and grinding at night. Protects crowns, veneers, and natural teeth. Many adults do grind their teeth at night, and most of them are totally unaware of this behavior.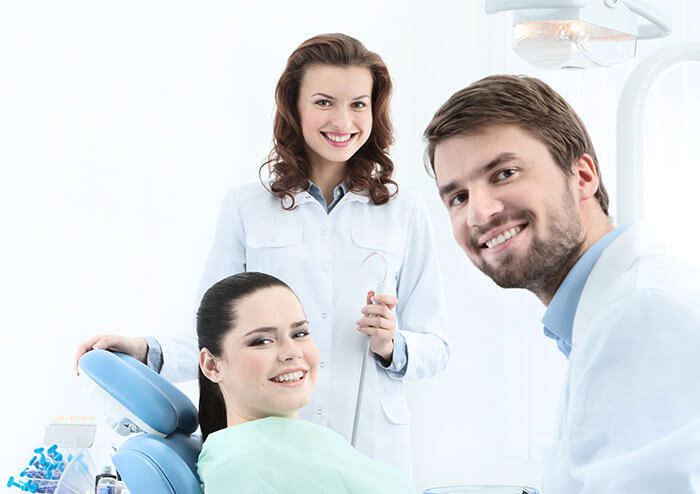 A key aspect of teeth, jaw, and gum health is diet. We recommend eating healthy foods such as fresh fruits and vegetables, including those that contain Vitamin C. Limit sugar intake as much as possible, such as soda, juice, candy, and processed foods. Limit white flour (cereal, bread, pasta) because they quickly break down into sugars and adversely affect insulin. Drink plenty of water. We offer in-house nutritional coaching and can refer patients to local professionals when appropriate.
A low-power laser designed to assist in detecting decay.