Dental Bridges in Durango, CO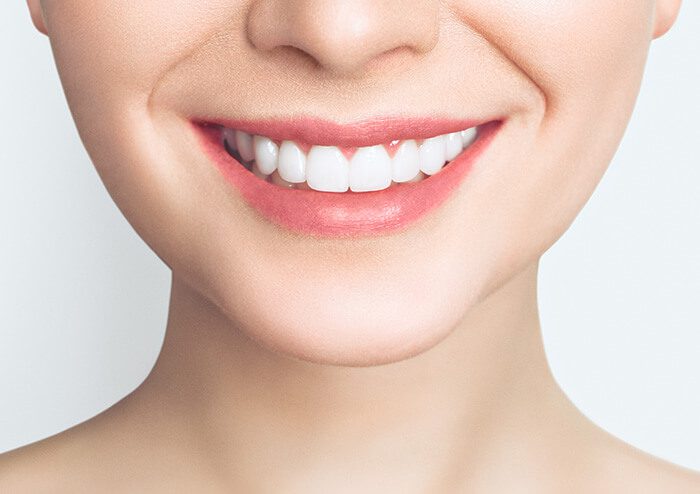 Restore your natural, bright smile with Sunrise Dentistry's Durango dental bridges.
Do not let missing teeth get in the way of a confident smile. Consider the benefits of dental bridges. Fill those spaces to prevent jaw deterioration and to stop your other teeth from shifting around.
On a regular basis, gaps in your teeth can make it more difficult to speak or eat. A tooth bridge offers a permanent, natural-looking solution. Unlike removable dentures, bridges are firmly attached to healthy, adjacent teeth or dental implants, which are often referred to as poles. These can only be removed by a dentist.
However, every patient is different. The success of a dental bridge also depends on several factors, such as the location of the missing teeth, gum and mouth structures, dental habits, budget, and more.
Good oral hygiene is very important for patients who are planning to get a tooth bridge, as adjacent teeth must remain healthy. If you are smoking or have any other periodontal issues, it is best to work on these issues first. If these are impossible to alleviate, then you might as well explore other options.
If you need help deciding, we have experts at Sunrise Dentistry who can do an in-depth examination and figure out the best, long-term option for you.
Why Get Your Dental Bridge from Our Clinic?
You cannot put a price tag on a smile that is both beautiful and healthy. Several patients feel more confident after getting a tooth bridge. If you have missing teeth, you might feel more self-conscious and reserved about smiling or even talking. Our dental bridges in Durango, CO, are the best alternative for natural teeth. These can certainly improve your quality of life and boost your morale.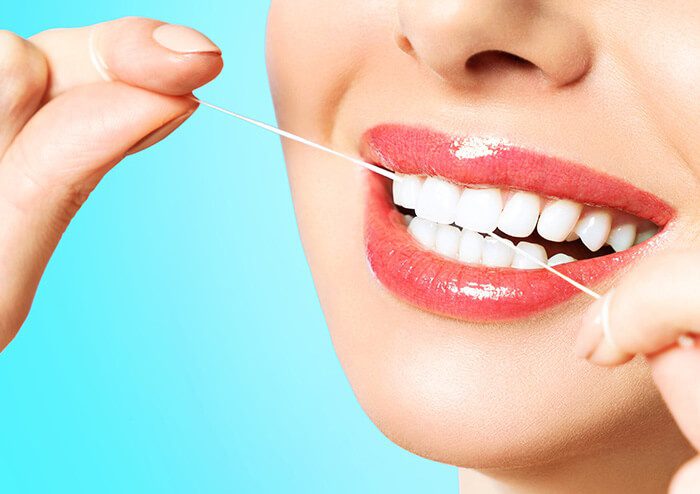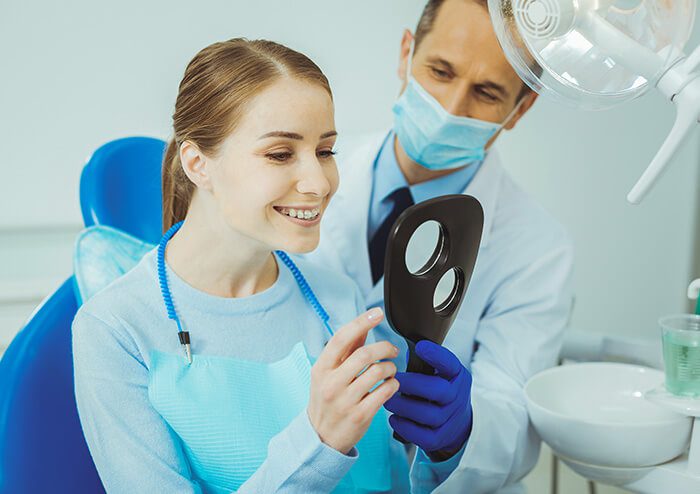 Make Eating and Speaking Easy and Comfortable
After tooth loss, you can experience difficulty and pain while eating. Pain is often a result of the movement of surrounding teeth toward the gap. Food particles may also accumulate in the empty socket where your teeth came out and cause tooth decay and gum diseases such as gingivitis and periodontitis. Speaking with a lisp or pronouncing certain words may also be a problem if you have missing teeth.
To permanently relieve pain and resolve issues with speaking, we highly recommend investing in our dental bridges in Durango, CO.
Keep Your Face's Natural Shape
Did you know that your jawbone may deteriorate after losing teeth? The jawbone needs constant stimulation by the roots of your teeth, and if this does not happen, severe jawbone deterioration may ensue, which causes further tooth loss and facial collapse.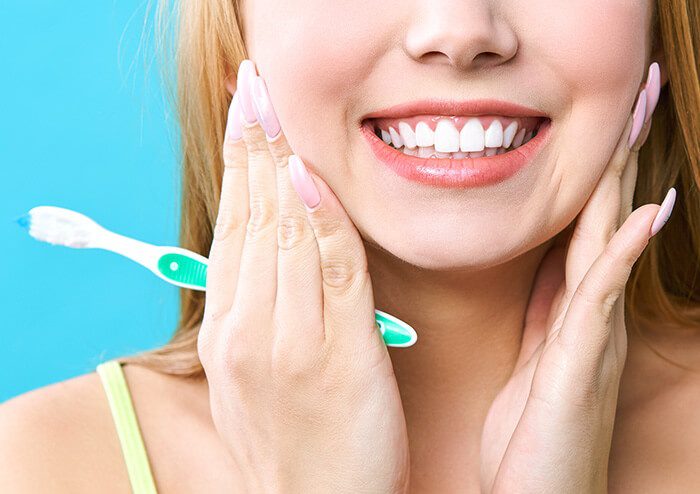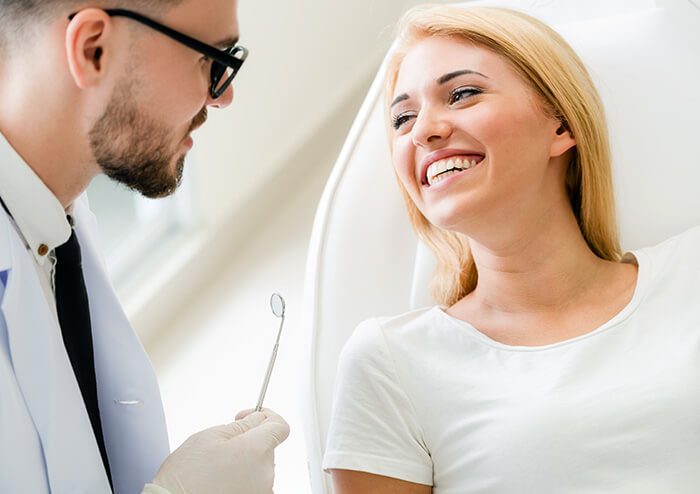 Your teeth are held in place by roots beneath your gums. However, adjacent teeth also help keep each other in place. After significant tooth loss, you'll start noticing others will begin to move toward the gap. This will cause misalignment and loss of an aesthetic smile. To prevent this shift, you must fill the space with artificial teeth immediately. There's no better way to do this than getting a tooth bridge treatment.
Are you ready to get a dental bridge in Durango, CO? Visit us at Sunrise Dentistry. We have state-of-the-art facilities and experienced dentists who can handle all phases of dental bridge placement, providing the most precise results. We also customize the design of the dental bridge to fit every patient's facial aesthetic.
Contact Sunrise Dentistry Today
Restore your vibrant smile with high-quality Durango dental bridges from us.
If you have inquiries, our team can provide you with all the information you need to know about our dental bridges in Durango, CO, as well as implants. At our dental office, get the care you need at a price you can truly afford. Call us to set an appointment now.