Restorative Services in Durango, CO
At Sunrise Dentistry, we provide an array of restorative services in Durango, CO, including: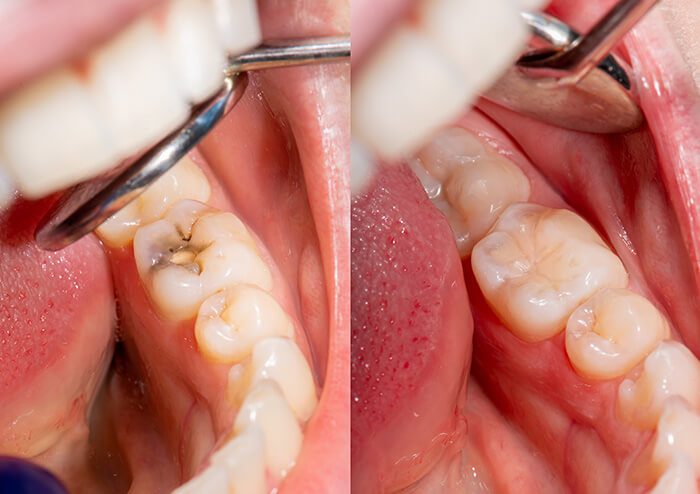 Biocompatibility testing determines the best restorative and replacement materials for your immune system. This is a useful choice for those people looking to avoid new dental toxicity while receiving dental care or fillings. We use the most commonly compatible filling material available. They are always mercury-free. We adjust the tone and color of the filling material to closely match the existing teeth.
Occlusal analysis is included in our restorative services in Durango, CO. This procedure is for bite adjustment. We examine how the teeth meet together and make small adjustments to correct the balance of the bite.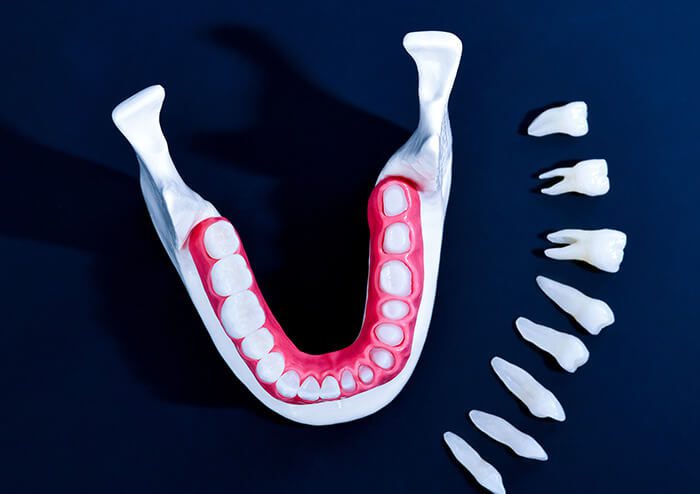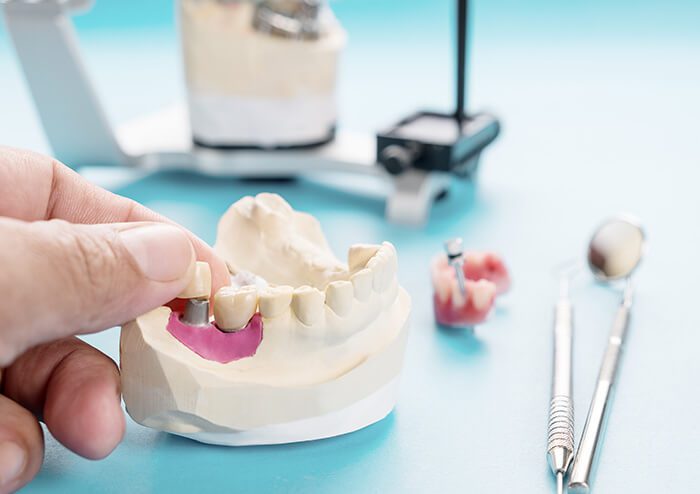 Using biocompatible materials, porcelain, and high noble gold, crowns and bridges build up and restore broken teeth and also replace missing teeth. We mostly use a non-metal, tooth-colored alternative called Zirconia, which is very strong, non-allergic, and has good aesthetics.
These are removable appliances used as a substitute for several missing teeth. Sometimes attached or supported by implants. To do this, we can use a high-quality, non-metal, non-acrylic material that is flexible and very comfortable.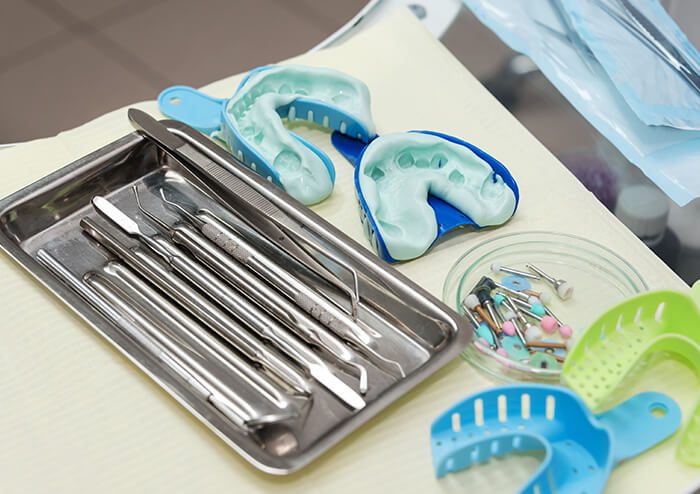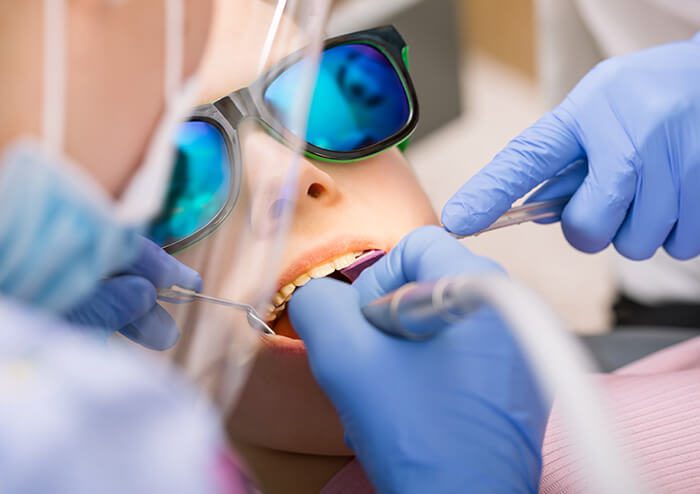 Root Canals and Extractions
Root canals are the removal of the nerve and blood supply to a tooth, sterilizing an infected tooth. Useful when the tooth's nerve is irreversibly inflamed and is beyond recovery. Extraction is the removal of a terminally infected or damaged tooth.
Porcelain or composite cover for chipped, crooked, or discolored teeth. Useful for both aesthetic and corrective reasons. Also includes composite bonding to fill gaps and cover chips in teeth.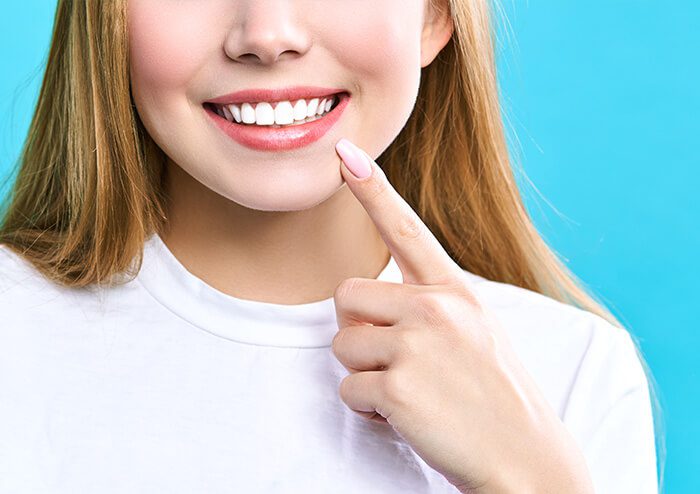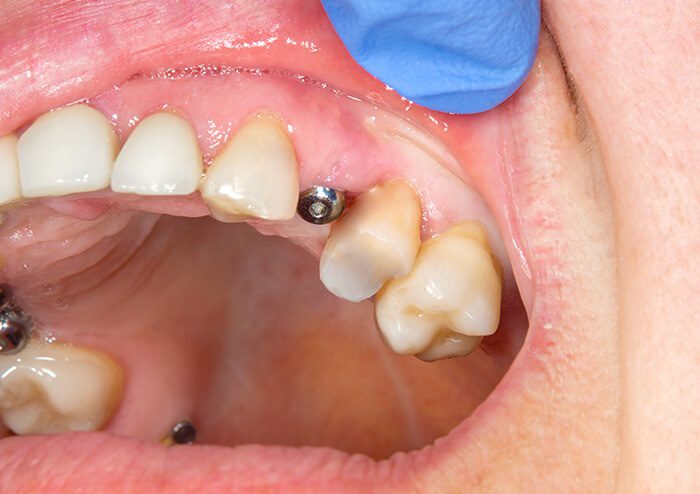 Implants are also included in our Durango restorative services. We do the restorative crown. Most commonly used to replace missing teeth. Also used to add stability to dentures and partials.
Mercury Removal Protocols
We follow the Huggins protocol for mercury removal to protect both the patient and the staff from exposure. We recommend the use of Vitamin C before and during, as well as a mineral supplement to assist in a smooth recovery. We also use a Rita-Meter to plan the order of filling removal to best support patient health.